Mortgage Financing Unveiled: What to Consider When Purchasing a Home
Remember "The Wizard of Oz?"
"Lions and tigers and bears … oh my!"
In the world of homebuying, that same sentiment might translate into "Closing costs, credit, and down payments, oh my!"
The good news is that, with the right guidance, these financial factors aren't quite as frightening as they might initially seem.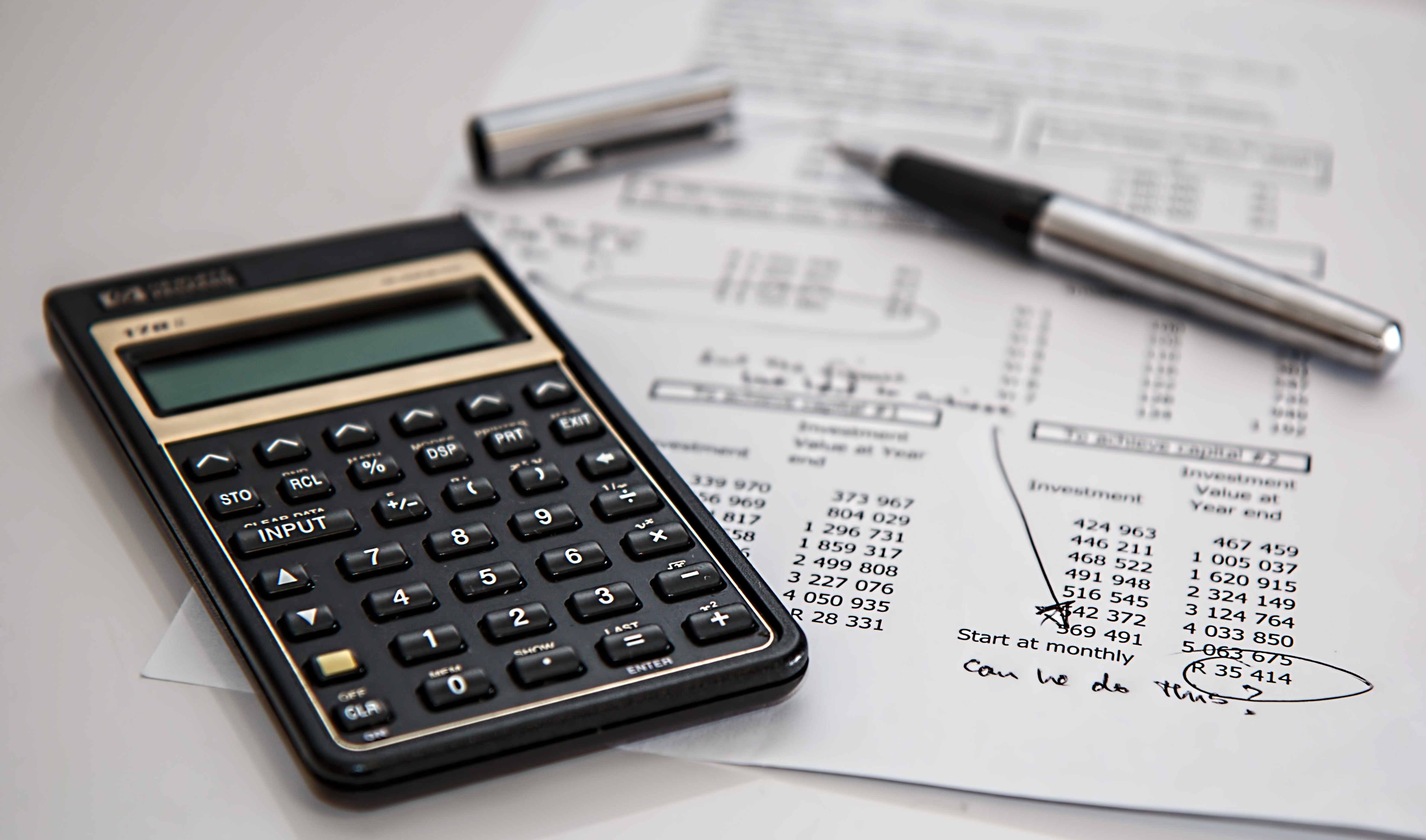 What's your score?
Take the topic of credit, for instance.
Before the ball really gets rolling on your new home purchase, your credit will be in the limelight and under the microscope. Think income documents, pay stubs, tax returns, credit cards, and more. And, perhaps most important, your credit score.
This little number says a lot about your overall financial health, your bill-paying history, and your credit experience.
All credit scores fall somewhere between 300-850 and, generally, a score of 700 or above is considered good.
Credit scores can be tricky, however, and each lender will have their own criteria for evaluating your unique credit score.
Understand that a perfect credit score is not required to obtain credit, but the higher your credit score, the better your loan approval chances and interest rate options. Our best suggestion is to talk to a mortgage lender several months before you're ready to purchase. They will look at your full financial profile and tell you exactly what needs to be done in order for you to obtain great financing.
Not happy with your rating? Here are some helpful tips to boost your credit score:
Pay your bills on time
Pay off or pay down your credit card debt
Correct any inaccuracies on your credit report
Keep credit card balances low
Don't close old, paid-off accounts
Above all, no matter what your bill-paying history is, the only way to know your credit score is to check it.
Tip: Request a copy of your credit score report – and make sure it is correct.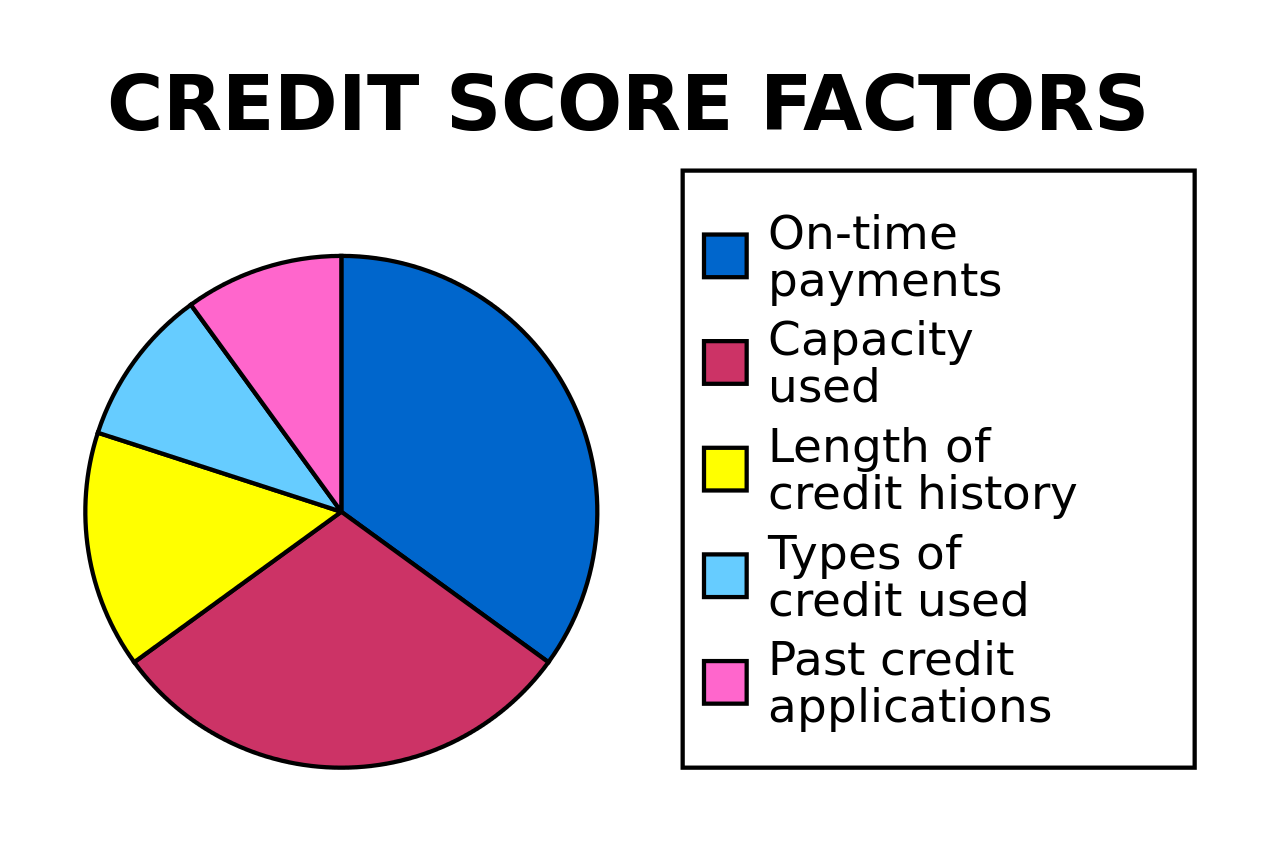 Sealing the deal
Closing costs are another big component of purchasing a home.
In a nutshell, closing costs are fees paid by the borrower at the closing of a real estate transaction. These fees could relate to:
Mortgage applications
Discount points
Inspections
Appraisals
Credit reports
Title
Attorneys
Surveys
HOA dues
Underwriting
Realtor commissions
Pre-paid items such as tax and insurance escrow payments
Some of these fees will go to the bank while others will go to third parties. There are myriad variables in closing costs including where you are buying, taxes, insurance, lender fees, and more. Remember, these costs are in addition to your down payment at closing.
There is no black-and-white answer as to what your closing costs will be. While they often do incorporate many standard fixed fees, closing costs are dependent upon each unique real estate deal.
That said, they will likely amount 2 to 5 percent of your purchase price. So, for every $100,000 you pay for a home, you'll probably be looking at $2,000 to $5,000 in closing costs.
These costs should be closely evaluated early in the homebuying process, which is where pre-approval and pre-qualification come in.
Going through these processes with your lender to determine costs up front before you are too deep into the purchasing process will help ensure that you stay within the boundaries of your homebuying budget.
Understand that you might be able to get the seller to pay closing costs, but that might also mean less negotiation leverage on the final price of the home.
The bottom line is that closing costs are a significant part of your home's price, so knowledge is power when it comes to knowing your options.
Tip: If cash is tight, evaluate the pros and cons of rolling your closing costs into your mortgage.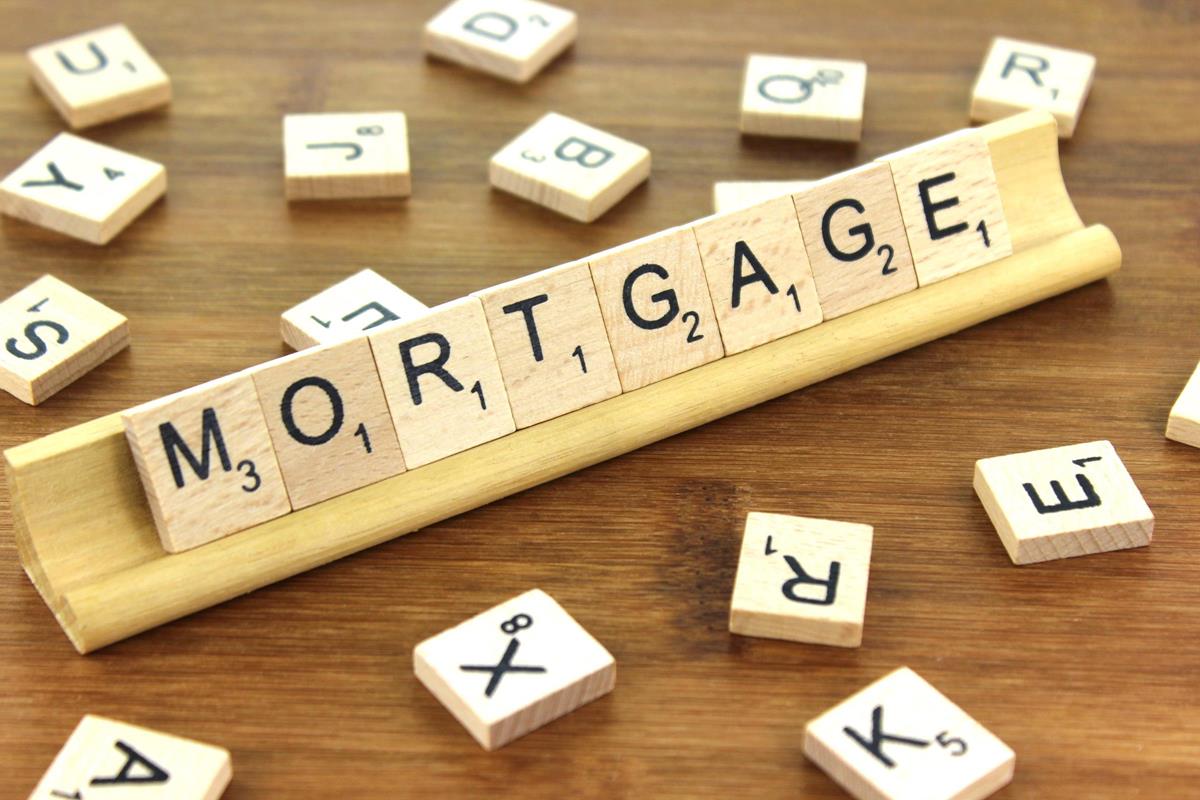 Taking the leap
When it comes to costs at closing time, the down payment is invariably the scariest step to take.
There's no way to sugar-coat that this translates into cash. And lots of it.
Or does it?
Your up-front down payment will be a portion of the home's total sale price and will secure the amount that you've borrowed. While the down payment is typically paid upon signing the final loan paperwork, it is not considered a closing cost.
Conventional thinking typically relates that down payments must be 20 percent of a home's purchase price. But this is a misconception.
The truth is, a down payment could be anywhere from 3 to 20 percent and will depend on many factors, including your finances and type of loan program.
Some loan programs even allow zero down, but as you might expect, there is always a catch.
Buyers who put down less than 20 percent are typically viewed by lenders as riskier borrowers. So, while it may be possible to put down a much smaller amount of money up front, it will almost certainly come with much higher interest over the life of the loan.
The good news is that, for cash-strapped homebuyers, there are many forms of down payment assistance programs. And furthermore, assistance is not reserved just for first-time homebuyers. This is another misconception.
What exactly will your down payment be?
Detailed calculations will help estimate this amount. You and your lender will pore over your finances, credit score, desired monthly mortgage payment, how long you plan to reside in your new home, and much more to come up with your loan amount.
While every loan program is different, you will initially decide if you want a fixed-rate, adjustable-rate, or "hybrid," and then choose between the following loan programs:
Conventional Loan – This home loan is not backed or guaranteed by the federal government in any way. It is possible to put down less than 20 percent on a conventional loan, but you will pay private mortgage insurance (PMI).
FHA Loan – The Federal Housing Administration (FHA) mortgage insurance program is available to a range of buyers and allows buyers to make a down payment as low as 3.5 percent of the purchase price. PMI is required for this loan, as well, which will increase your monthly payment.
VA Loan – The U.S. Department of Veterans Affairs (VA) offers a loan program to military service members and their families. Eligible borrowers can receive 100 percent financing, which translates into zero down.
USDA Loan – For eligible suburban and rural home buyers, this is a 100 percent, no-money-down mortgage loan backed by the U.S. Department of Agriculture (USDA).
The above represents just a small sampling of loan options available to buyers. Talk to your lender to figure out the best solution for your situation.
TIP: Shop around for lenders and brokers, and compare rates, lender fees, and loan terms. Don't forget to take customer service and lender responsiveness into account! Many companies that specialize in home mortgages are able to prepare your documentation quickly and offer a smoother home closing experience when compared to the mortgage experience through a traditional bank.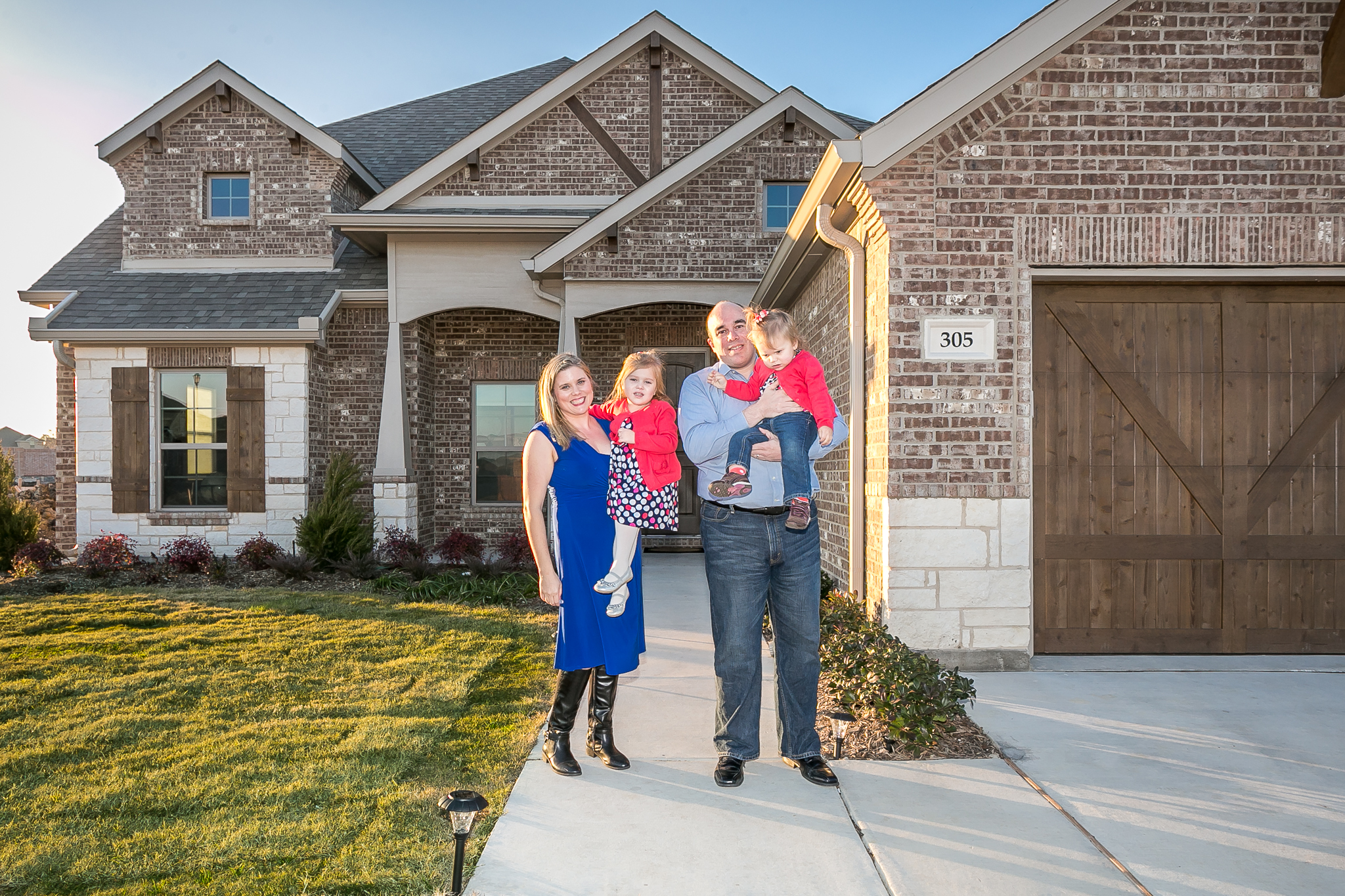 Cheers to new beginnings!
At the end of the day, it's important to understand that the price of a house isn't necessarily the cost of a house. In fact, you could buy a cheaper house that will ultimately cost you more money.
Newer homes, for example, will likely be much more energy-efficient than older or pre-owned homes, which could translate into substantial savings over time.
Your dream home will come with all kinds of big and little expenses – property taxes, utility costs, HOA dues, pre-move-in upgrades, new flooring, repairs and maintenance, cleaning supplies, deposits, etc.
Some you will see coming, others you won't. That's part of being a homeowner.
Connect with a reputable lender to navigate the financial complexities of buying a home so that when moving day is over, you have nothing left to do but simply relax and enjoy.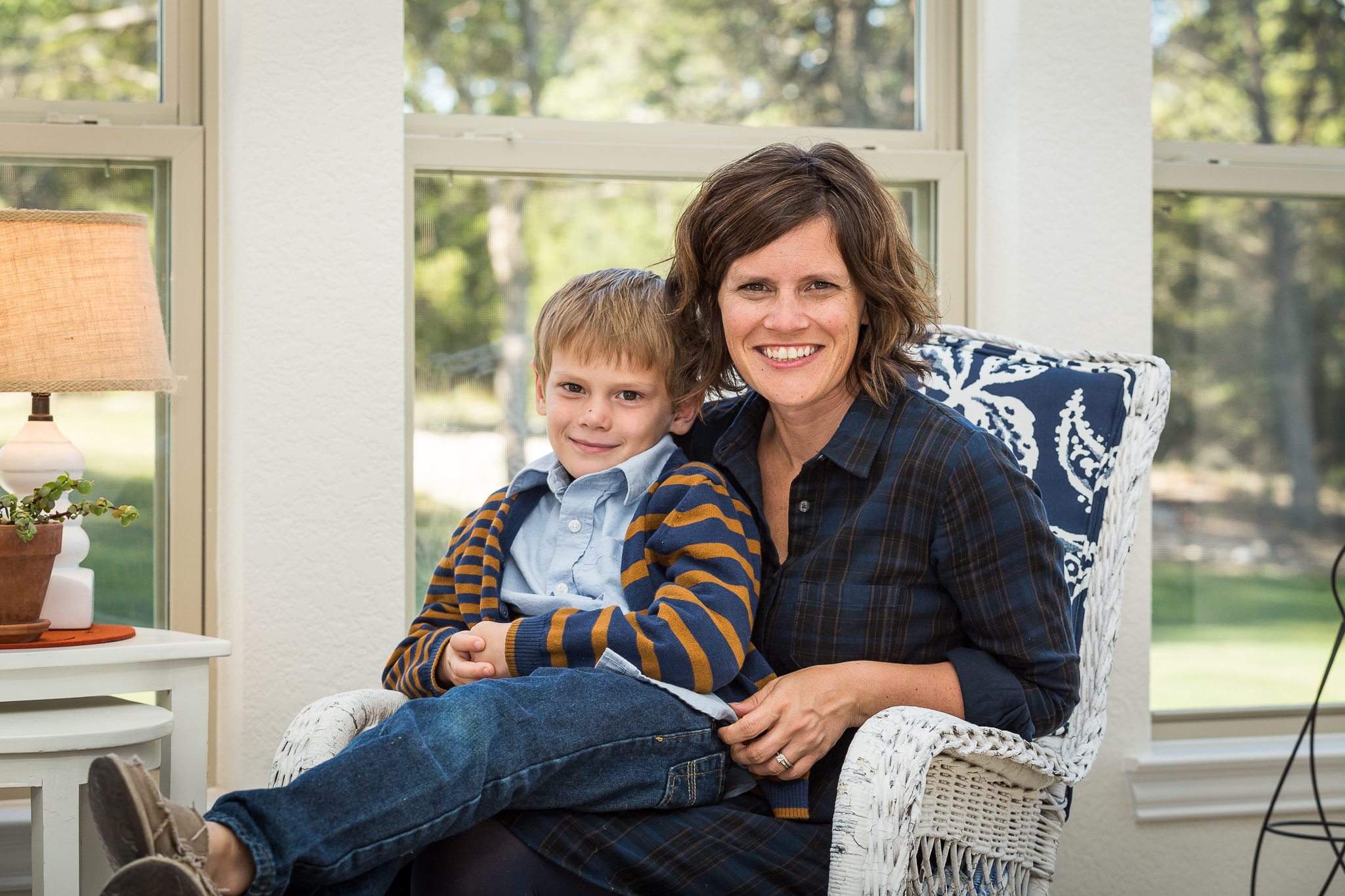 Contributing Sources:
Daniel Campa, Branch Manager, Trinity Oaks Mortgage, Red Oak, Texas
Danny Tutt, Regional Sales Manager, John Houston Custom Homes, Red Oak, Texas