Remodel or Move: 8 Things to Consider When Choosing to Move or Improve
For most homeowners, the day will come when your house seems a bit on the small side.
Maybe your family has grown, your amount of possessions has grown, or your interest in having a significantly updated kitchen or bath has grown.
On the flip side, empty nesters may find that their current house is a bit, well, too much house, and that they require some accommodations for aging in place.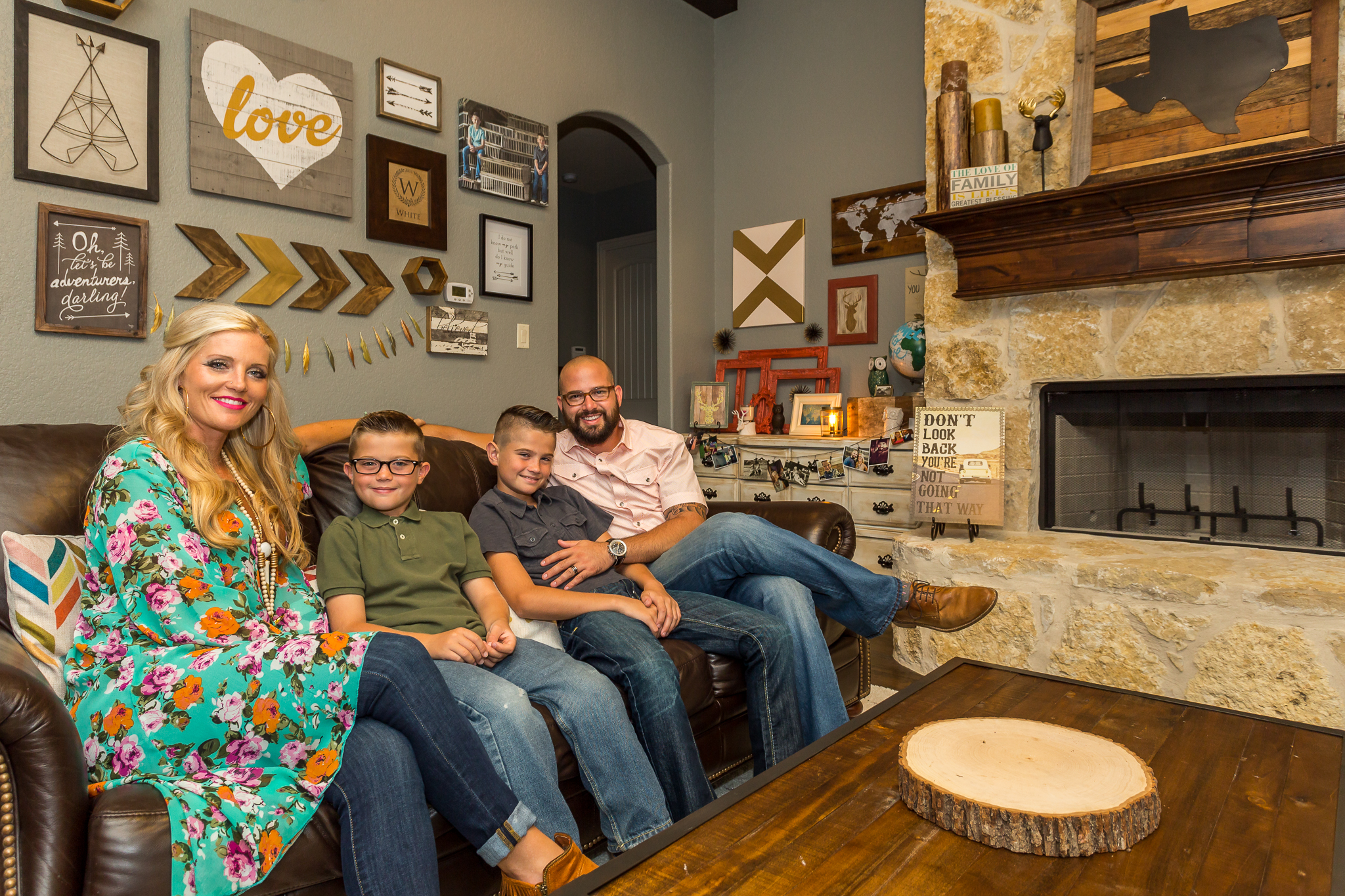 What to do?
It's time to start evaluating if you want to stay put and remodel or move on to greener (i.e. newer) pastures. This is not an easy decision to make, but a thoughtful analysis of the following set of considerations will help bring your best solution into focus.
Home is Where the Heart Is
Your home. All the love, right? Maybe it's your first home. Perhaps you raised your kids while residing in this house. Maybe you are surrounded by neighbors who feel more like family and you have the best schools just down the street. Don't discount your emotional ties to your home. If you are deeply tied to your house and your local area, remodeling might be your best option. That level of comfort is an intangible benefit that can't always be bought!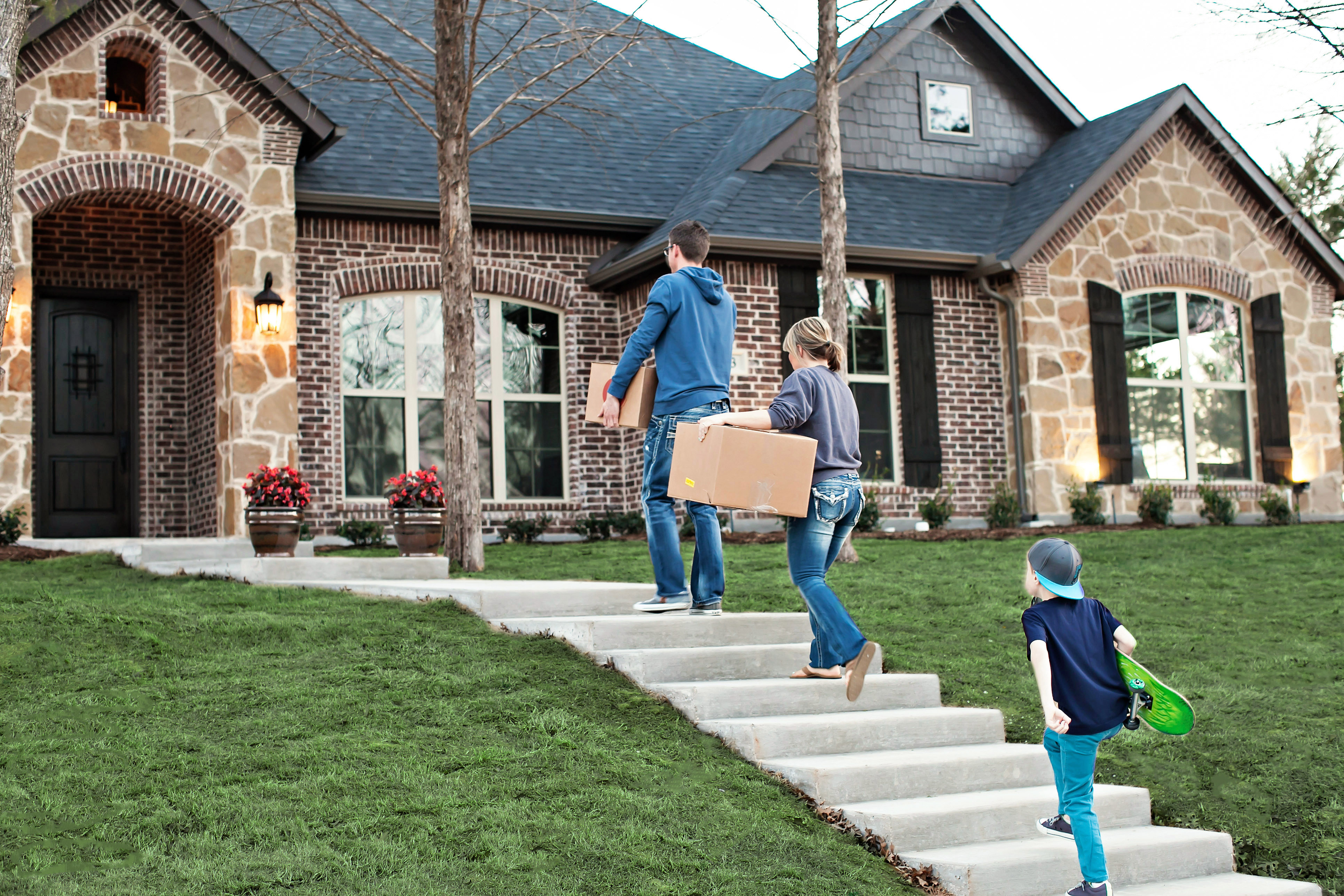 Do you feel like Alice in Wonderland?
If it feels like the walls are closing in around you, buying a new home might be on the horizon. You love your home … but an extra bedroom or two would be nice. Perhaps another bathroom would make life a lot better.
While remodeling does offer some options, remember that you are usually married to your home's original footprint. This means you must consider what is already there and you will likely have structural limitations. Buying new, on the other hand, will afford you a clean slate and endless options regarding what you do and don't want in the entire house.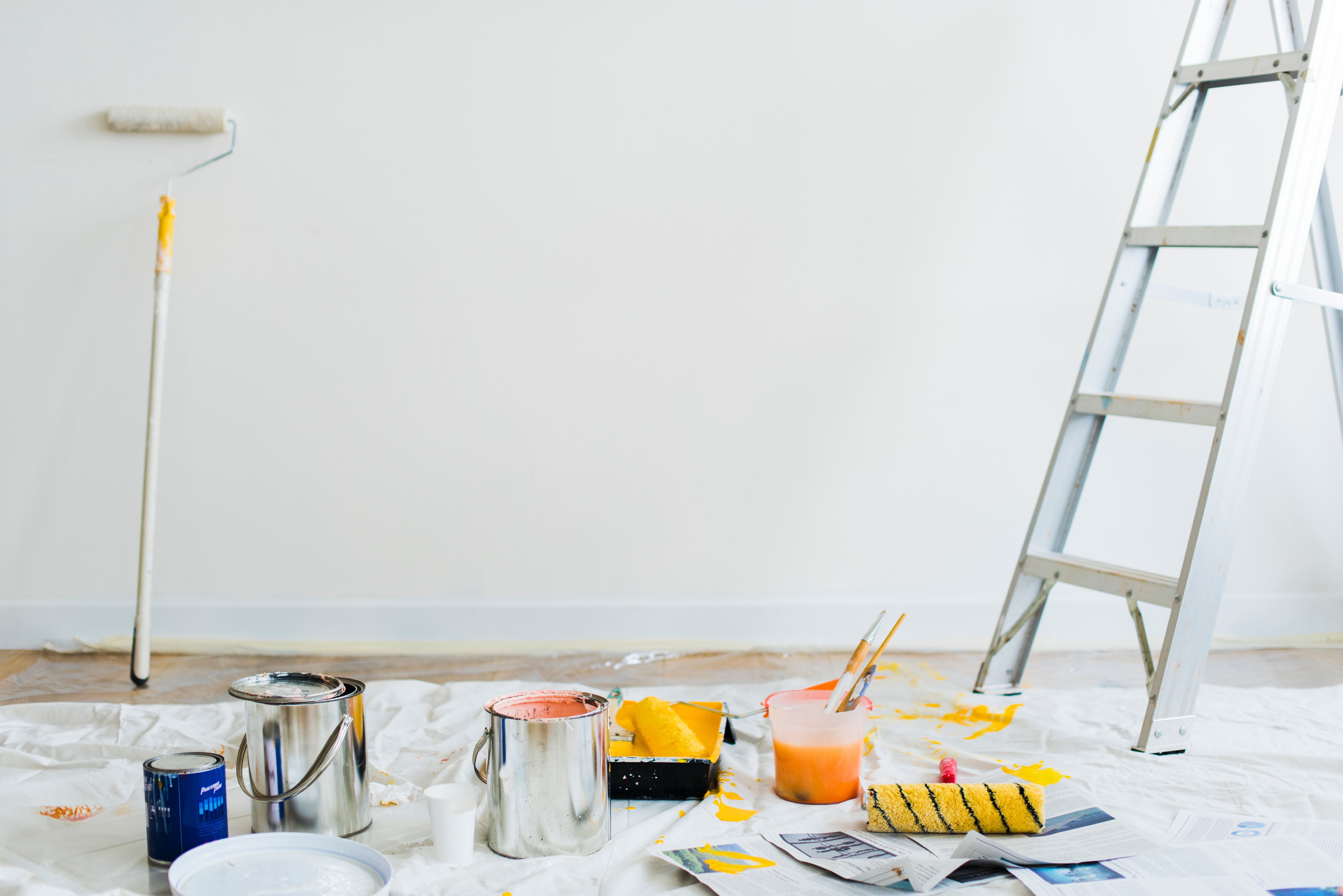 Can you handle mess, chaos and unknowns?
We've all heard remodeling horror stories. There's no doubt that remodeling has its merits, but change comes at a price which includes headaches, inconvenience, and unexpected challenges. Tracked-in mud, endless dust, torn-up floors, out-of-commission sinks, and more don't exactly make life easy. While there are ways to manage it, mess is a necessary evil of remodeling.
Also, can you put up with the noise? If you work from home or are just trying to conduct daily living, your temporary soundtrack is likely to consist of hammering, sawing, drilling, and non-descript demolition "music." While the end result will be refreshing, the stress and disruption of renovation progress won't be.
Renovations can also be risky with the number of unknowns that can happen once demolition is under way. Because you can't see what is happening behind the walls, unknown issues (and costs) add up quickly. Leaky pipes/mold, bad electrical, unstable framing among many other issues can pop up unexpectedly, affecting your renovation budget by tens of thousands of dollars.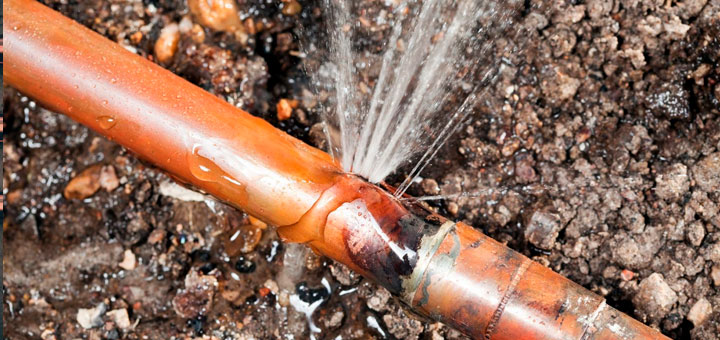 Do you have any health sensitivities?
If your home has small children, elderly residents, or family members with respiratory issues, remodeling can present health hazards. Tearing out walls, cabinetry, flooring, and more in older homes often results in health risks due to the possible presence of lead paint, asbestos, mold, copious amounts of dust, and creepy crawlies emerging from deep, dark spaces.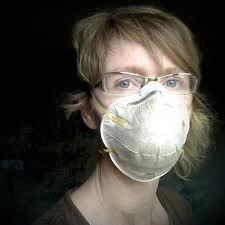 While precautionary measures can help curtail some of these issues, new home construction offers gleaming countertops, plush carpet, fresh paint, and so much more – minus the fuss and potential health issues. Remodeling is not for the faint of heart. Literally.
How much do you know about code compliance?
Building codes regulate the actual construction and renovation of buildings, and they are ever-changing. One of the best advantages of new construction is that homes are built using the most up-to-date codes according to city, state, and national standards.
When revamping an older home, expenses can add up fast, especially if there are code violations. Additionally, city permits are a non-negotiable. Attempting to work without them could lead to costly fines, safety and reliability pitfalls, and inspection issues later on down the line. With building codes undergoing revisions roughly every three years, it can be challenging to ensure that your ducks are all in a row when tackling a remodeling project in an older home.
Newer homes, however, come equipped with the most advanced technologies when it comes to electrical wiring, sophisticated lighting, security systems, and more. When you buy new, you can rest assured that your home meets the most current building codes which translates into a safer finished product for your family.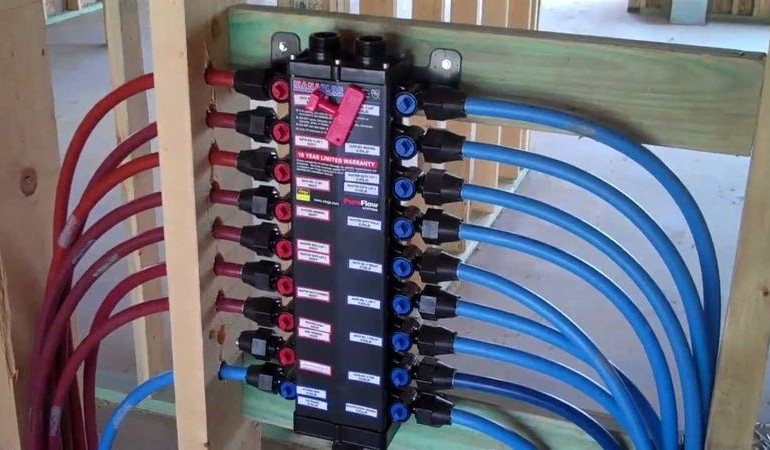 How important is return on investment to you?
If you are planning to sink a sizable chunk of change into your remodeling project, chances are good you are hoping for a decent return on investment if you decide to sell someday. News flash: remodeling will likely cost you more than you will ever get out of it. At least, financially speaking. In fact, according to the "2018 Cost vs. Value Report" from Remodeling magazine, the average recouped cost from remodeling projects was less than 60 percent. The good news is that replacements of elements such as garage doors or windows yielded a higher payback of roughly 75 percent, according to the survey.
Industry experts say that your best return on investment will come from a new home purchase rather than a large-scale remodel. Even so, a new home will have its own set of expenses to evaluate, too, including relocation costs.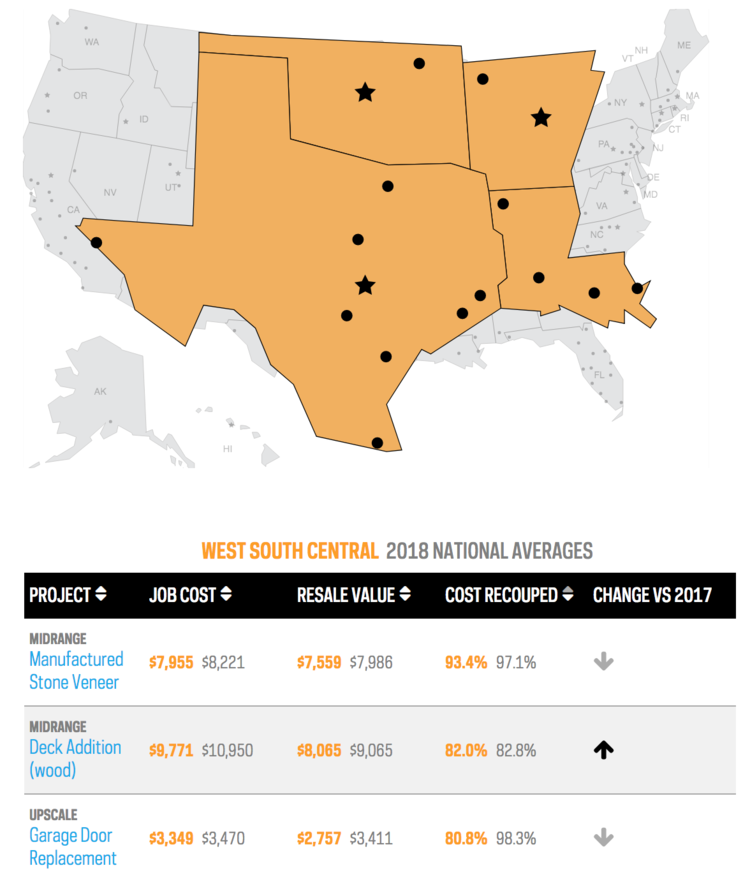 How green do you want to go?
One of the top benefits of new home construction can be found in energy efficiency. While a remodeling project can dress an older home in new doors, windows, HVAC systems, and even improved insulation, it will likely not deliver the same energy efficiency offered by a brand-new home. It can be very expensive to upgrade an older home with the most efficient products, while a new home's "building envelope" will be more airtight and insulated, promoting greater energy efficiency, weather protection, health safeguards, and environmental sustainability.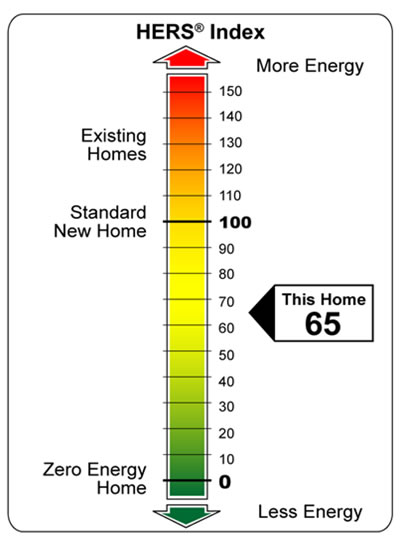 Do you dream in shades of cool grays, whitewashed pine, and chevron patterns?
If an endless array of exciting changes fills your mind when you imagine refreshing your living space, then a new home might be calling your name. While you certainly can overhaul a lot of your current home's design through remodeling, it would be a major undertaking to redo every square inch – and that probably isn't the most practical approach.
A new home, however, lets you have your say on myriad design, color, and material selections so that your home matches your vision from day one. Building new also lets you tap into the expertise of in-house design teams which many custom builders have, thereby giving you more control over the creative process. At the end of the day, buying a new home offers a modern living style that has been tailored to your family's way of life.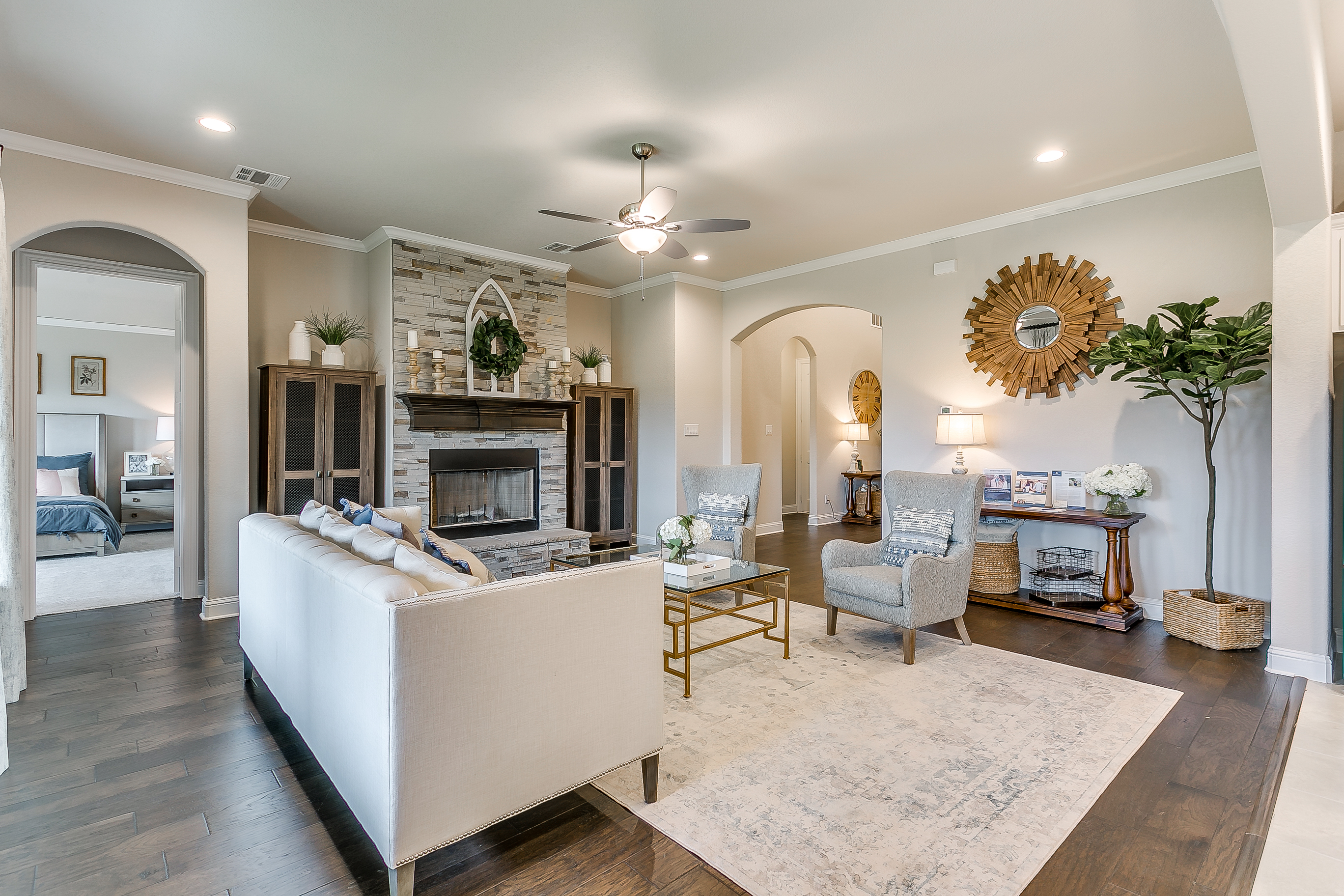 When it comes to deciding to remodel or seeking out a new house, a diverse set of questions will likely drive your decision. There are cases to be made for both options, but it will all come down to what works best for your family, timeframe, and budget.
Both options will cost some dough, but as one industry expert put it, "The most cost-effective remodels are the ones you do on the drawings before you build."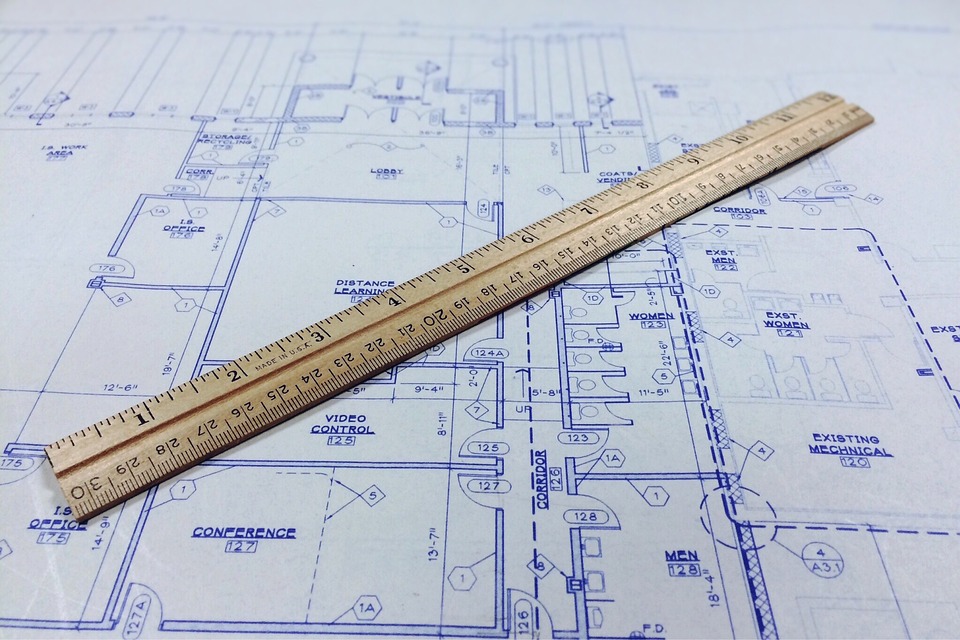 Contributing Sources:
Keith Ranck, Field Manager, John Houston Custom Homes, Red Oak, Texas
Jason Crow, Field Manager, John Houston Custom Homes, Red Oak, Texas
Chivon Rodriguez, Sales Associate, John Houston Custom Homes, Red Oak, Texas