9 Signs It's Time To Buy A New Home
Are you wondering if the time has come to stake your claim to the American Dream (AKA homeownership)?
If the landlord is frowning upon your darling puppy-turned-small pony or if you dream of planting your own tomatoes, parking in an attached garage, or having a yard for your kids or pets to enjoy, it might be time to consider becoming a homeowner.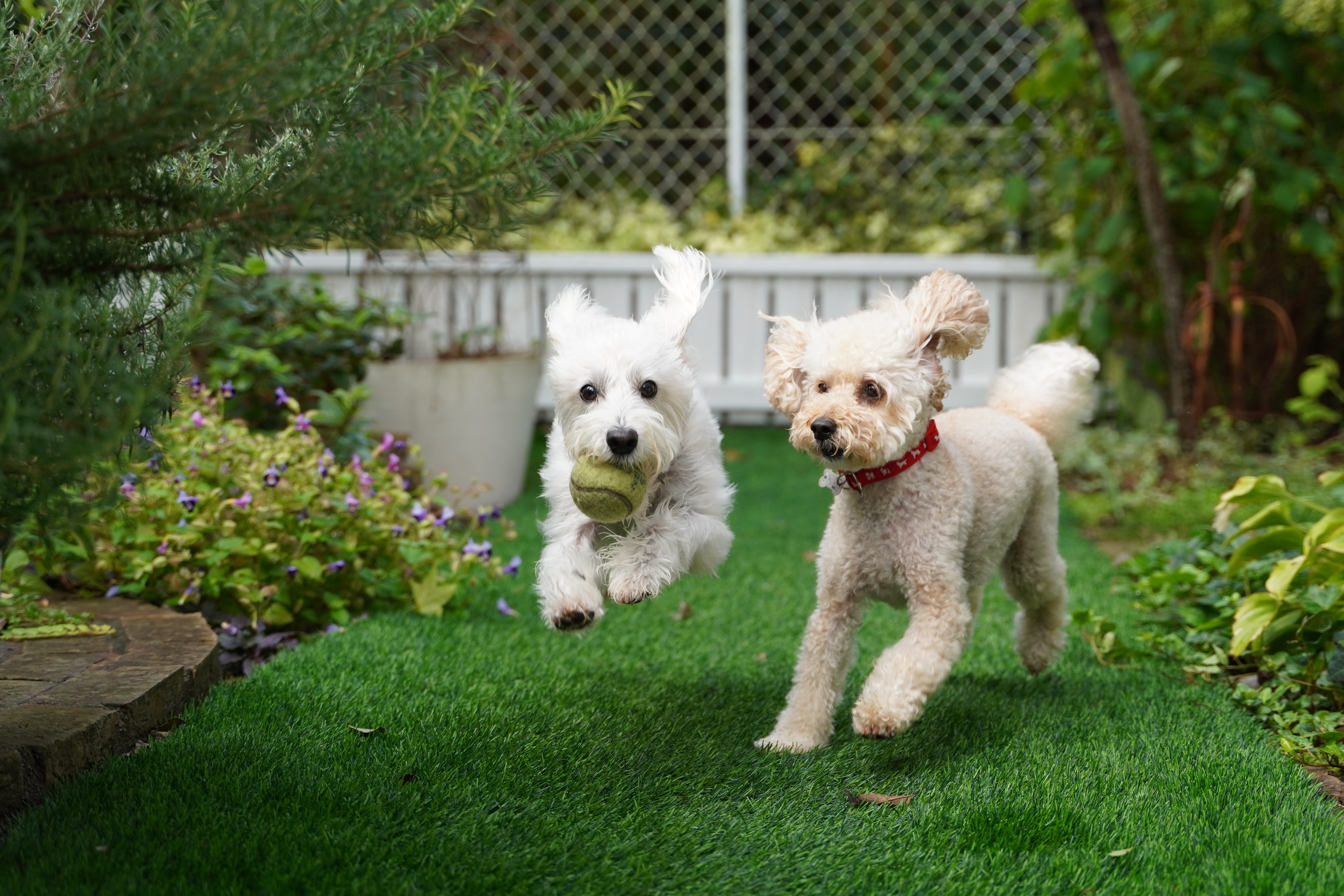 Kidding aside, buying a home is one of the biggest and most important decisions you will ever make in your life and brings myriad considerations.
But it also brings a host of advantages and benefits not typically possible with renting.
Before we dive into homebuying, keep in mind that renting may make the best sense if you:
need to be mobile for your career or may move within the next five years
you do not have savings for a down payment
are new to an area and unsure of where you want to place your roots
don't want any maintenance or repair costs
are in an overpriced housing market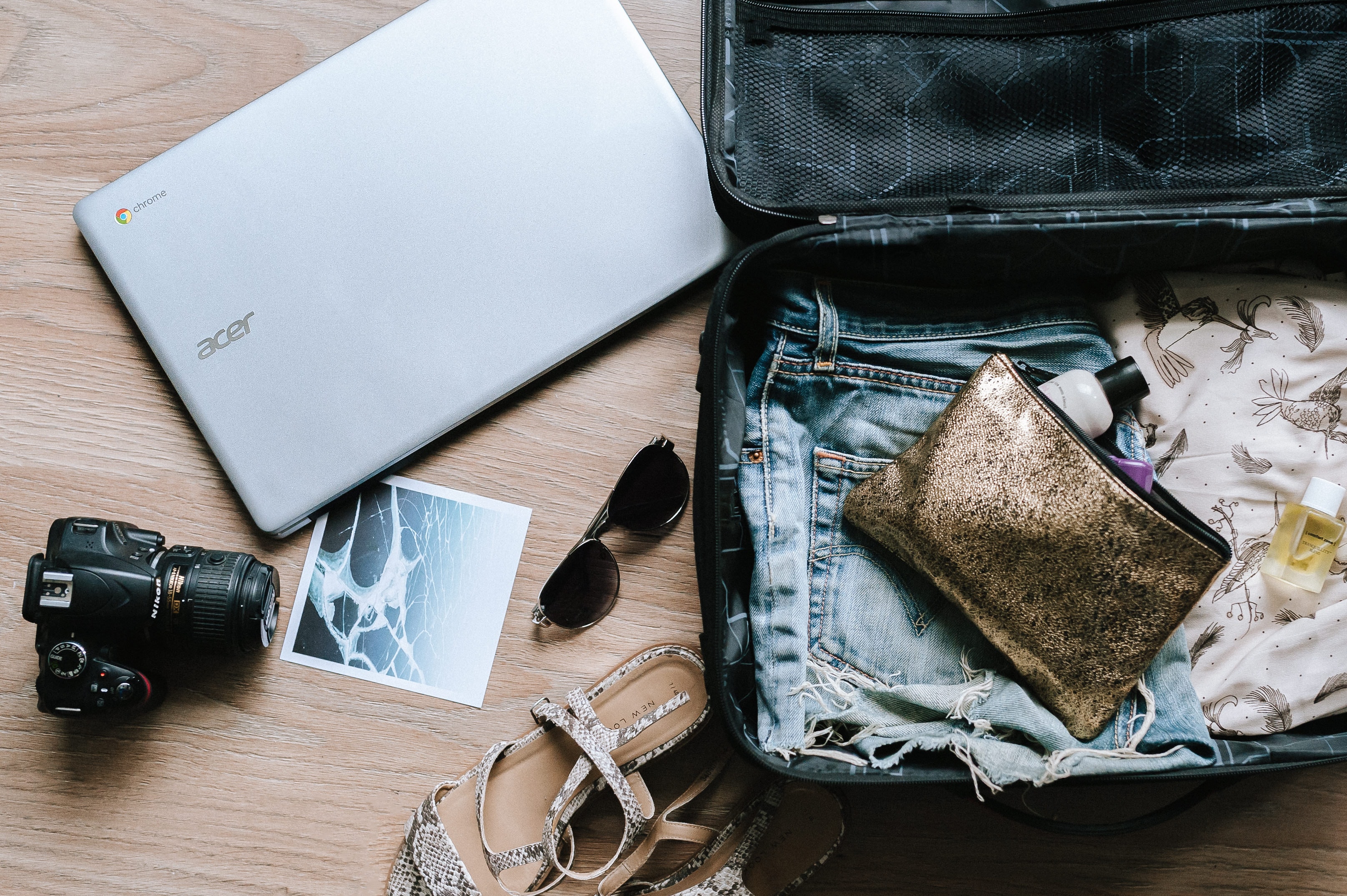 On the flip side, here are some reasons why homeownership might be the better decision for you!
You are ready to put down roots.
Your career is stable, you like where you live, and you don't envision moving anytime too soon. Maybe you are recently married and the pitter-patter of tiny feet echoes in the distance. This could all add up to a significant indication that you are ready to take on a home of your own.
You want to build equity.
What exactly is equity? In a nutshell, it's the difference between what you owe on your mortgage and your home's current worth. Equity is the foundation of the wealth you will build over time as you pay down your mortgage. This translates into a financial benefit that can be used in many ways. While building equity will certainly take time, it will be very helpful when you want to buy another home, if you want to take out a home equity loan, or if you decide to obtain a reverse mortgage during your retirement.
You can afford a down payment and closing costs.
Purchasing your home is an exciting life event, but it does come with a price tag which includes a down payment and costs related to closing, insurance, and taxes. Your down payment could be anywhere from 3 percent of your total home price with an FHA loan up to 20 percent with a conventional loan. On a $250,000 home, for example, a down payment could range from roughly $8,750 to $50,000. The good news is this: your credit score and your debt-to-income ratio will impact your down payment which means you can often put less than 20 percent down on your home. In fact, many industry experts say that the median down payment in the United States ranges from 5 to 7 percent.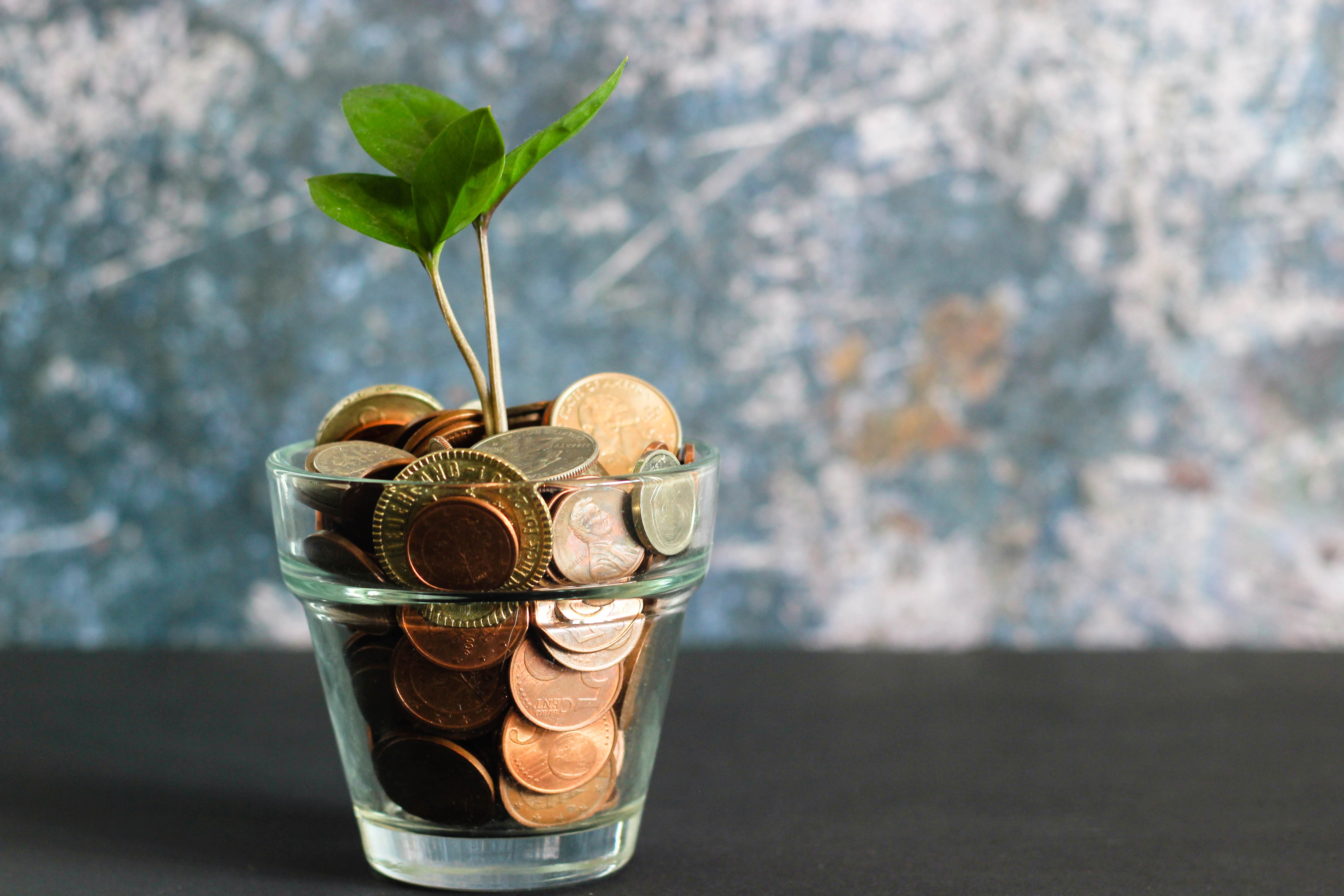 Your credit score is in good shape.
Over the years, you've paid your bills on time, paid off debt, kept credit card balances low, and overall been diligent about your finances. This should translate into a good credit score which can be a great ally when it comes to qualifying for the best interest rates. Don't underestimate the power these three little numbers hold for your financial future when it comes to buying a home! However, keep in mind that there is no universal credit score required to obtain a mortgage. In fact, there are some loans you could qualify for with a credit score as low as 500. A well-versed loan officer will help you navigate the mortgage loan process and maximize your credit score. So even if your score is less than perfect, your dream home is likely still within reach!
You have an emergency fund saved.
Naturally, unexpected expenses are just a fact of life. That is why an emergency fund is so important to your financial health, especially if you are thinking about buying a home. Having a cash reserve will help ensure that your mortgage can still be paid if financial curveballs such as home repairs, car repairs, or health problems arise. Having an emergency fund in place, separate from your money to pay bills, can help to rein in frivolous spending as well as help you tackle life's unforeseen events.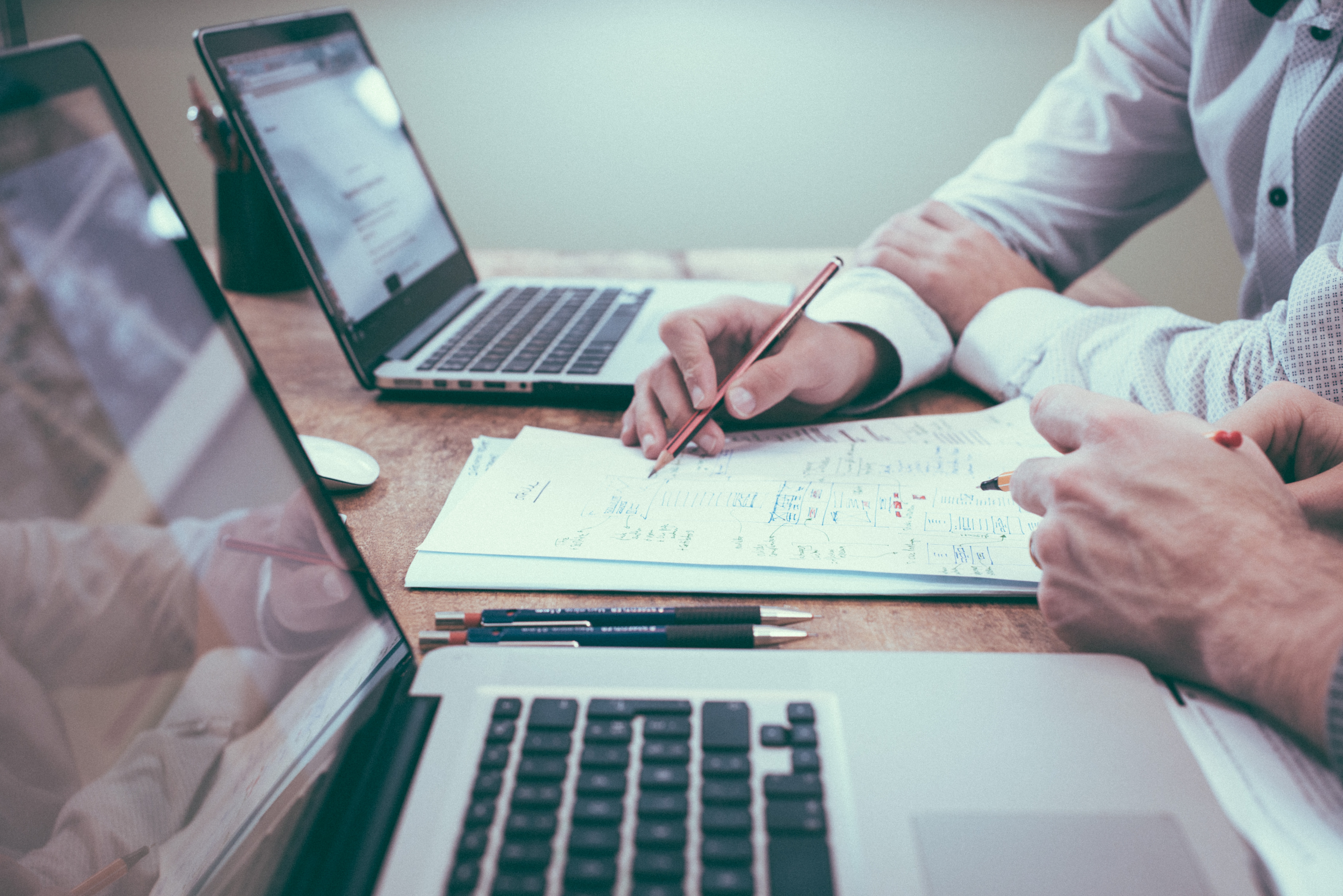 You like tax credits.
Tax credits are easily one of the top benefits of homebuying. From mortgage interest and home office deductions to residential energy credits and standard deduction and much more, there are a host of tax incentives and financial perks that come with owning a home. Prepare to enjoy a host of financial benefits that are not possible with renting.
You are ready to be in charge.
While owning a home is a monumental accomplishment, it also comes with responsibility. While renting, your landlord was the one who handled all your maintenance, property improvements, insurance, and taxes, however you call all the shots when you own a home. Your home truly is your castle, but water bills, trash pickup, landscaping, pest control, maintenance, and more are all part of that castle, too. The benefit here is that you will make the decisions on prioritizing what should be addressed, how and when.
You want to customize your space.
With your own home, you have the freedom to do what you want! For the most part, that is, depending on homeowner association (HOA) restrictions. Paint your house, hang artwork on the walls, enjoy pets, build a pool – the options are endless. Making a home truly yours is undeniably one of the very best perks of homeownership.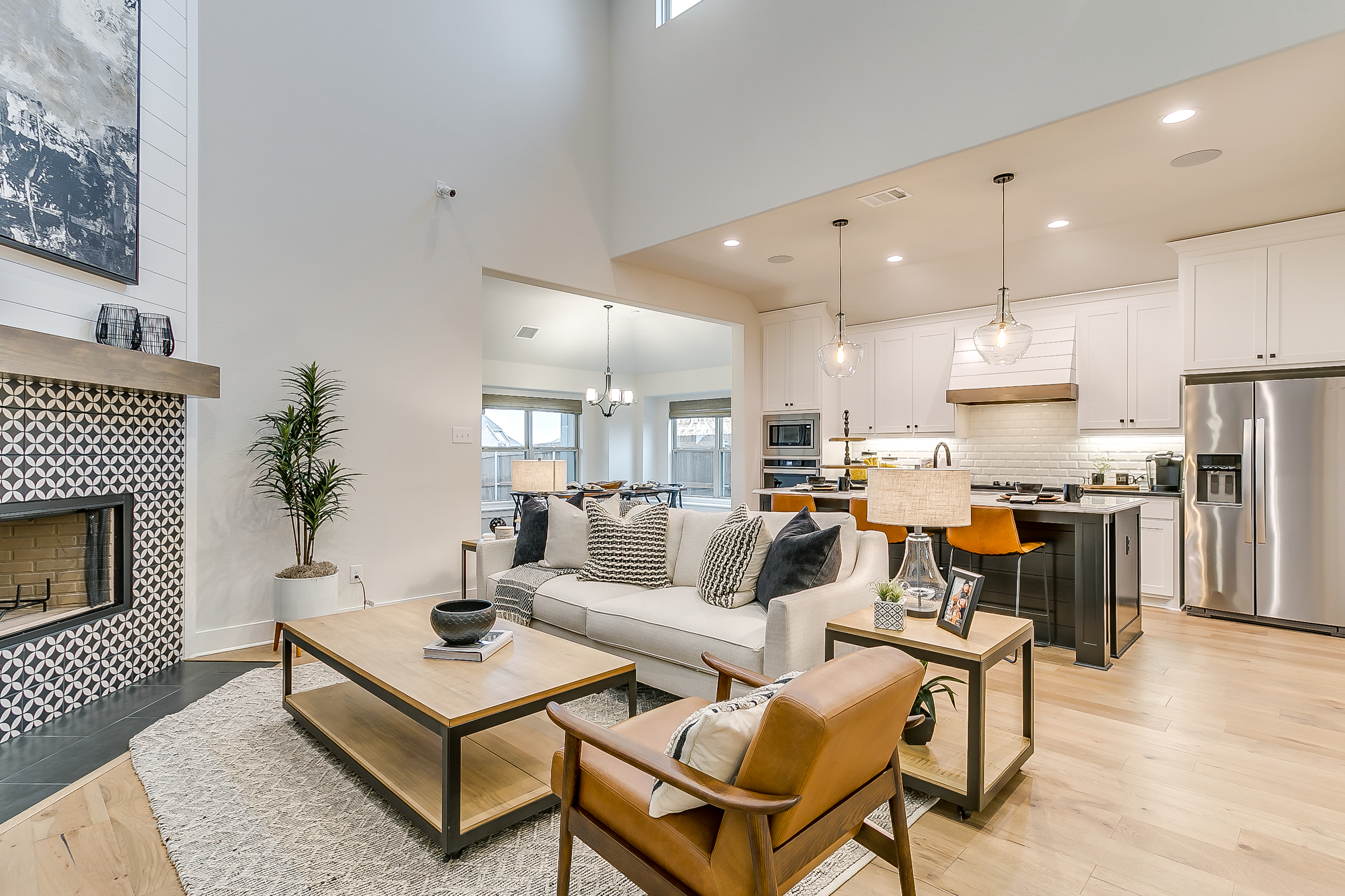 It's the right time.
There is no magic formula to determining when exactly is the right time to buy a home, but you'll know. It does take a giant leap of faith to sign on the dotted line in exchange for a set of keys, but the exhilaration that comes with homeownership is like no other. If your financial ducks are in a row, you love where you live, and there is a special home calling your name, it might be closing time!
At the end of the day, consider how renting or buying will impact your quality of life, financial situation, and long-term needs and desires. The bottom line is to spend your money in a way that suits you best.
Whether paid for by rent or mortgage, home sweet home is still exactly that: home.
Questions about the home buying process? Give us a call, email or chat anytime! 866.646.6008