8 Common Homebuilding Questions Answered
When it comes to building a home, you are sure to be filled with excitement, anticipation, and joy.
However, whether you're a first-time homebuyer, or a seasoned buyer who has built before, you will likely have questions before and during the homebuilding process.
At John Houston Custom Homes, we strive to ensure that your homebuilding process is as smooth as possible. We want you to feel comfortable and confident in your decisions when you build your story with us.
We hope that the following answers to questions we are commonly asked by our clients will provide valuable insight into our new home construction process.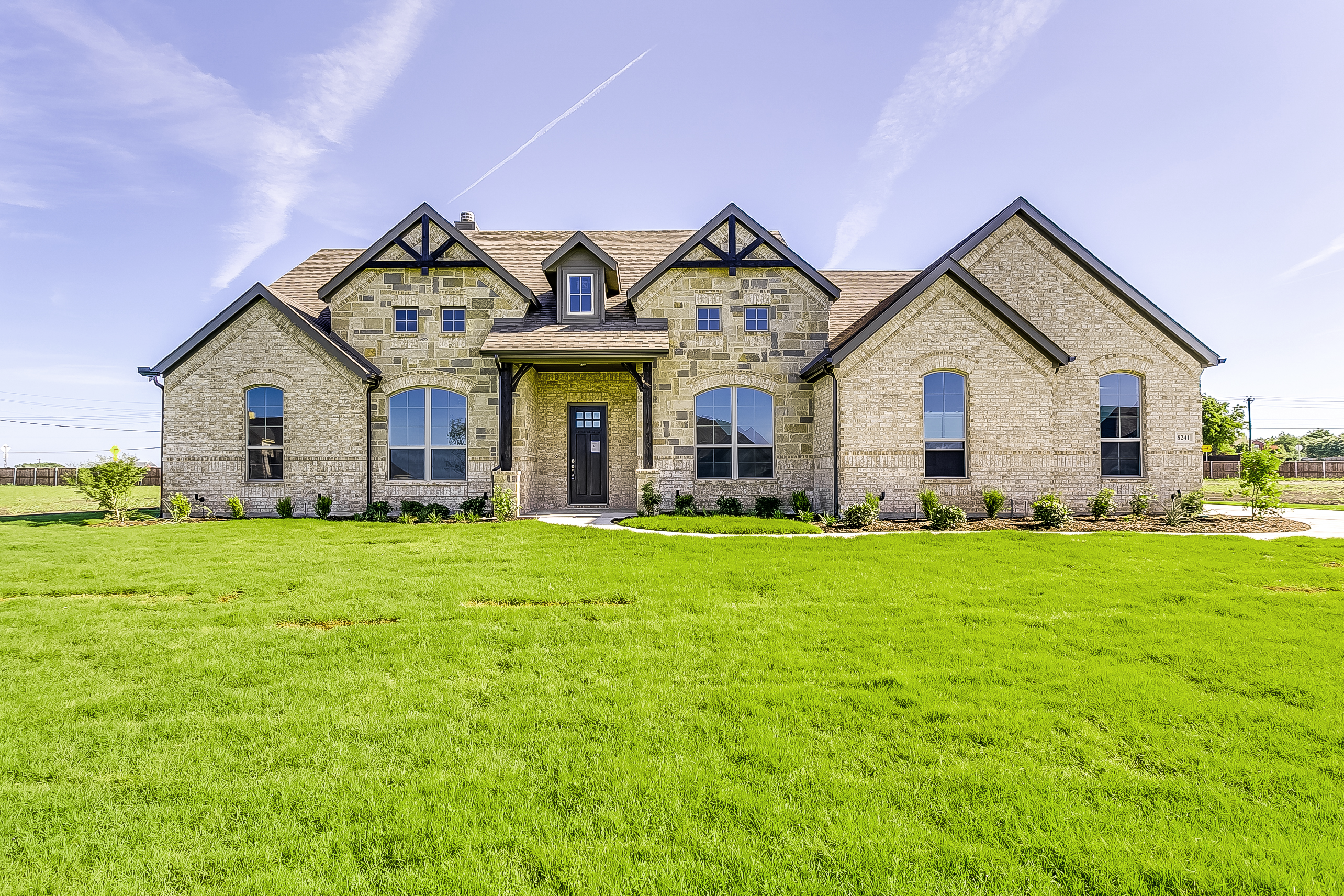 1. Is lot/land cost included in a home's price?
When building a home with a homebuilder in a community with various lots to choose from, the lot cost is included in the price of the home. A lot premium (additional upgrade cost) might be added if the lot is a larger lot/cul-de-sac lot/corner lot. In those instances, there is an additional fee added to the contract price of the home. In special cases, we can build a custom home on someone else's land. In this case, the price of the home does not include the land cost.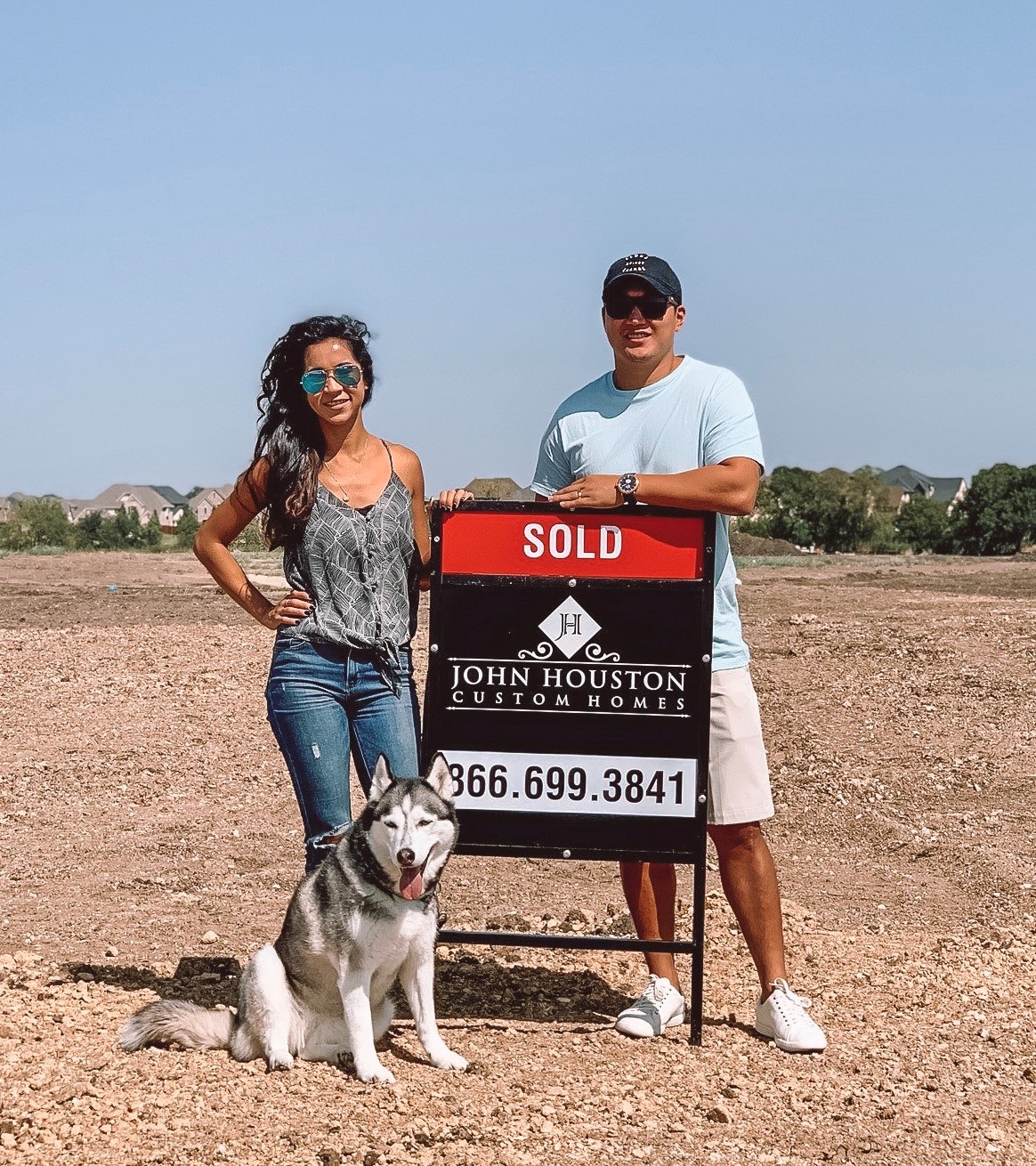 2. How long will it take to build?
From the time a homeowner signs a contract to the day that they close on their new home takes about seven months. This is a rough estimate, which can increase or decrease depending on a variety of factors such as weather, local city permitting turnaround times, amount of structural changes done to base floor plan, etc. On average, it takes two months to go through plans and engineering approval, and about five months to construct the home.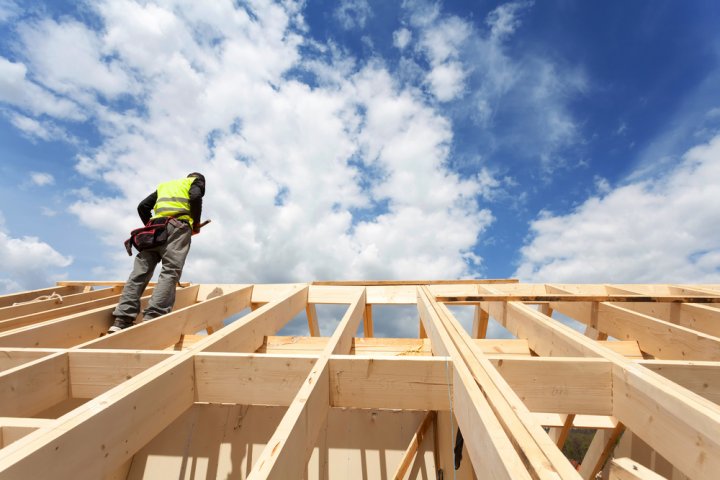 3. Is there a warranty on the home?
Yes. We offer what is called a 1-2-10 warranty. Administered by a third-party warranty company, this is offered with the homeowner's protection in mind. For one year, the home is covered under a workmanship warranty, which covers anything in the home that has a defect due to workmanship. There is a two-year systems warranty, which covers electrical and plumbing systems behind the walls. Additionally, for 10 years, the structure (foundation and framing) is covered under warranty. Our HVAC manufacturer also offers a 10-year, worry-free parts and labor warranty.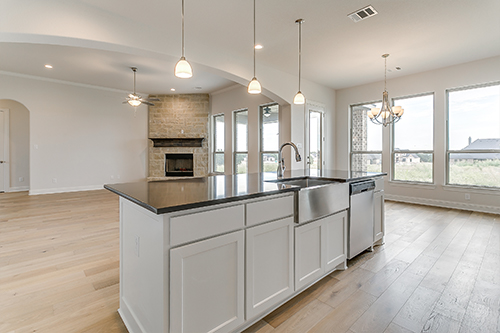 4. What are the standard features?
Our homes come equipped with everything you'll need when you move in – minus the refrigerator, washer, and dryer. In fact, they come with much more than what many expect. A few surprising standard features in our homes include:
Sprinkler system
Stained fence with steel posts (fence pickets are dipped in the stain to maintain the longevity of the pickets – steel post for wind resistance)
Large 5 ¼" baseboards throughout the home
Granite countertops and stainless steel, built-in appliances in the kitchen, along with large 42" custom cabinets with crown molding at top of cabinets
Quartz countertops with custom cabinets in the bathrooms
Insulated garage door to keep garage cooler during the summer
Separate shower and drop-in tub in master bath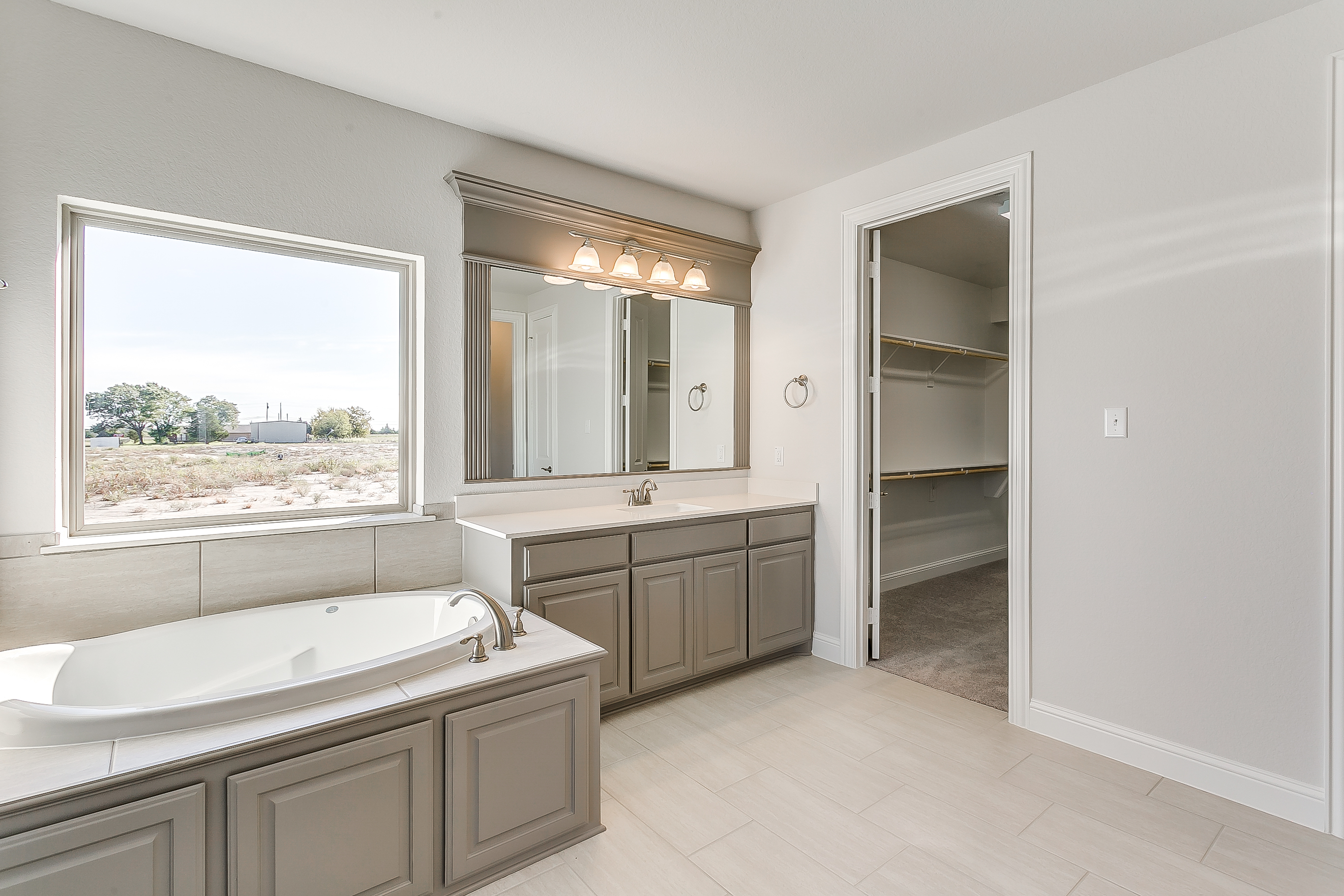 5. Can I have my own appliances/fixtures installed?
Homeowners are more than welcome to have their own appliances or fixtures installed after they move into their new home. That said, to ensure product quality and warranty coverage for our clients, we must use the appliances and fixtures provided by our vendors.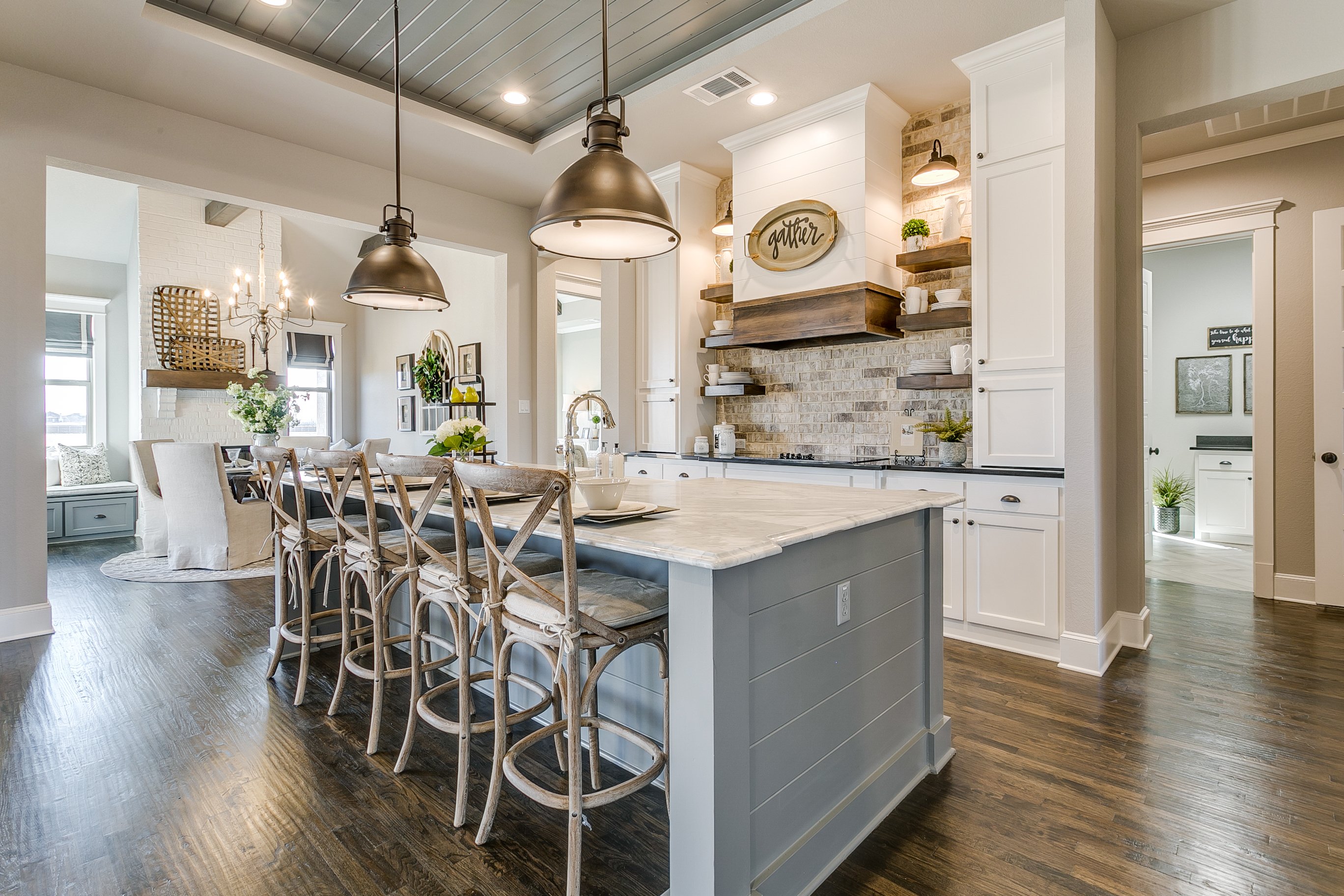 6. Can I get a better price on a home with or without a realtor?
We pride ourselves in the relationships we build with our local real estate partners. Whether our clients choose to work with a real estate agent or not, our pricing does not change. Realtors can be very beneficial for those who prefer feedback and representation; however, a realtor is not required to purchase a new home.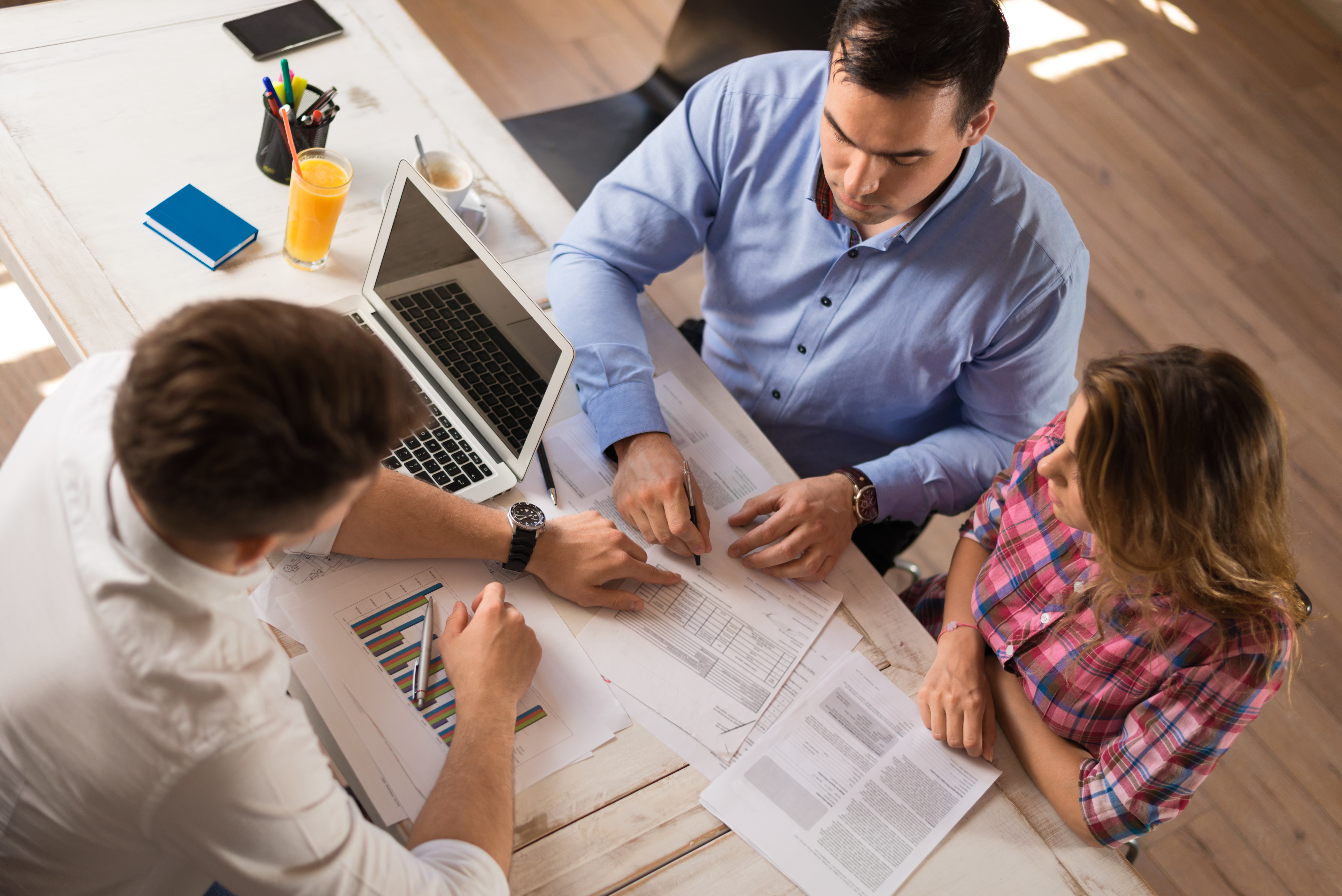 7. Are there incentives for using John Houston Custom Homes' preferred lender?
Yes. Our monthly incentives are often offered in conjunction with using our preferred lender, Trinity Oaks Mortgage. Using our preferred lender is not required, but it can prove very beneficial to buyers. Our preferred lender stays in close contact with us to ensure the timely closing of your new home. Since Trinity Oaks specializes in mortgage services, their staff members are extremely efficient and well-prepared when it comes to closing on your new home.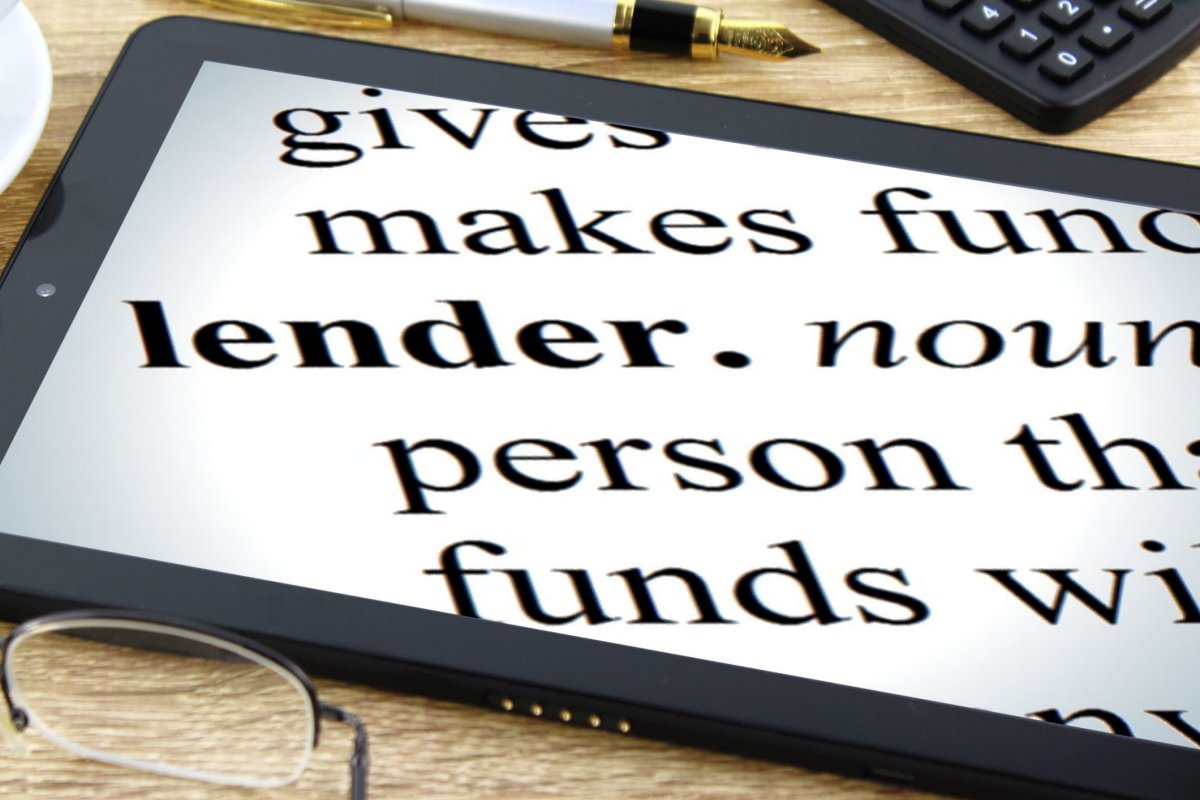 8. Is it possible to make customizations?
Yes! While we do offer standard floor plans, our plans can be customized to your preferences. This includes moving walls, adding bathrooms, adding extensions, and more. Further, you will be delighted by all the options available when it comes to customizing your new home during your personal design appointment. Our newly opened design center provides thousands of product options for your countertops, cabinets, flooring, electrical needs, and so much more. From tile accents and stone hearths to brick colors, sink fixtures, and more, choosing your favorite elements is what will make your home uniquely yours!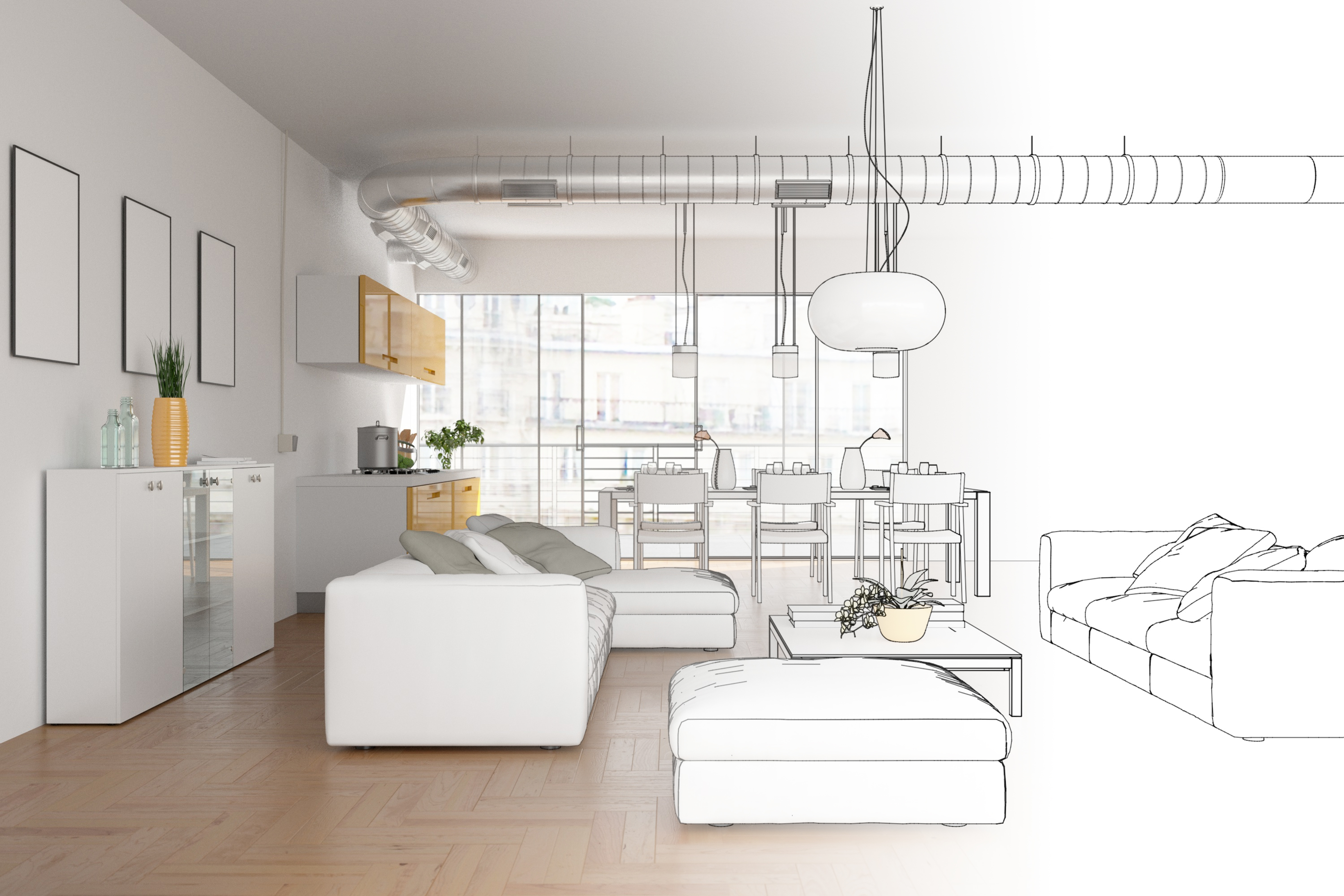 Have specific questions about buying or building a new home? Call us at 866-646-6008 or send us an email at info@jhoustonhomes.com. We are happy to educate and inform you of all of your options when it comes to building a new home!