7 Things to Love About Burleson, TX

In 1881, the arrival of the Missouri-Kansas-Texas railroad, known as "The Katy," spurred the development of a small train depot just 14 miles south of Fort Worth. Reverend Henry C. Renfro, who sold the land to the railroad, was permitted to name the train depot "Burleson," in honor of Rufus C. Burleson, a teacher who went on to serve as president of Baylor University in Waco, Texas and was much admired by Renfro.
It wasn't long before Burleson was a bustling center of activity with a post office, general store, and grocers. The cotton, agriculture, and livestock industries helped propel the blossoming community forward and, over the years, Burleson evolved into the suburban North Texas hot spot it is today.
With a population nearing 50,000, Burleson is committed to preserving its past while forging into the future. Set within 26 square miles of rolling hills, lakes, and parks, the city blends historic, small-town charm and pastoral environs with modern luxuries and nearby big city amenities.
If you're planning a move and Burleson isn't on your radar, read on to learn why it should be. This community offers some of the best suburban neighborhoods and communities in South Fort Worth. A great school district, plenty of entertainment options and an easy commute make this a clear choice when considering different areas to move to.
1. Interstate access for an easy commute to Fort Worth
With nine miles of Interstate 35W frontage, five miles of State Highway 174 frontage, and the newly opened Chisholm Trail Parkway, Burleson offers tremendous logistical assets for businesses and residents alike. The city is uniquely positioned for tremendous job opportunities, sustainable growth, and convenient access to the Dallas-Fort Worth metro.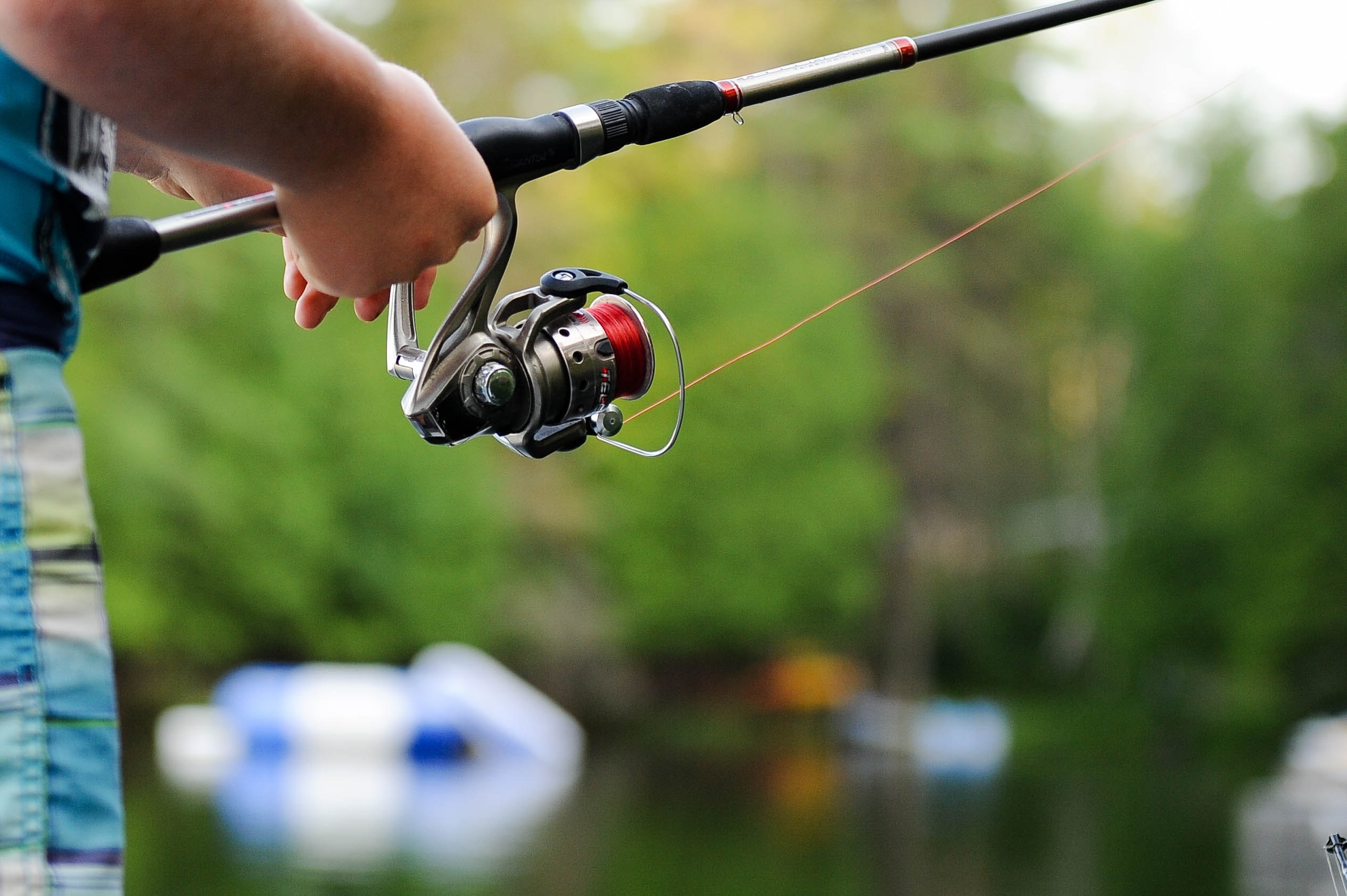 2. Bailey Lake Park - relax at nearby parks
If fishing, picnicking, and enjoying nature are some of your favorite ways to spend time, Bailey Lake Park is for you. Get your hook, line, and sinker ready to catch some channel catfish, perch, and trout in the 8-acre stocked Bailey Lake. Plenty of open space, lush scenery, and an inviting pavilion make Bailey Lake Park an ideal destination for family gatherings or quiet outdoor time set against glassy lake reflections. Dip your toes in the water, stroll along the trails, or enjoy the ducks. With a little luck, you might even see a roadrunner!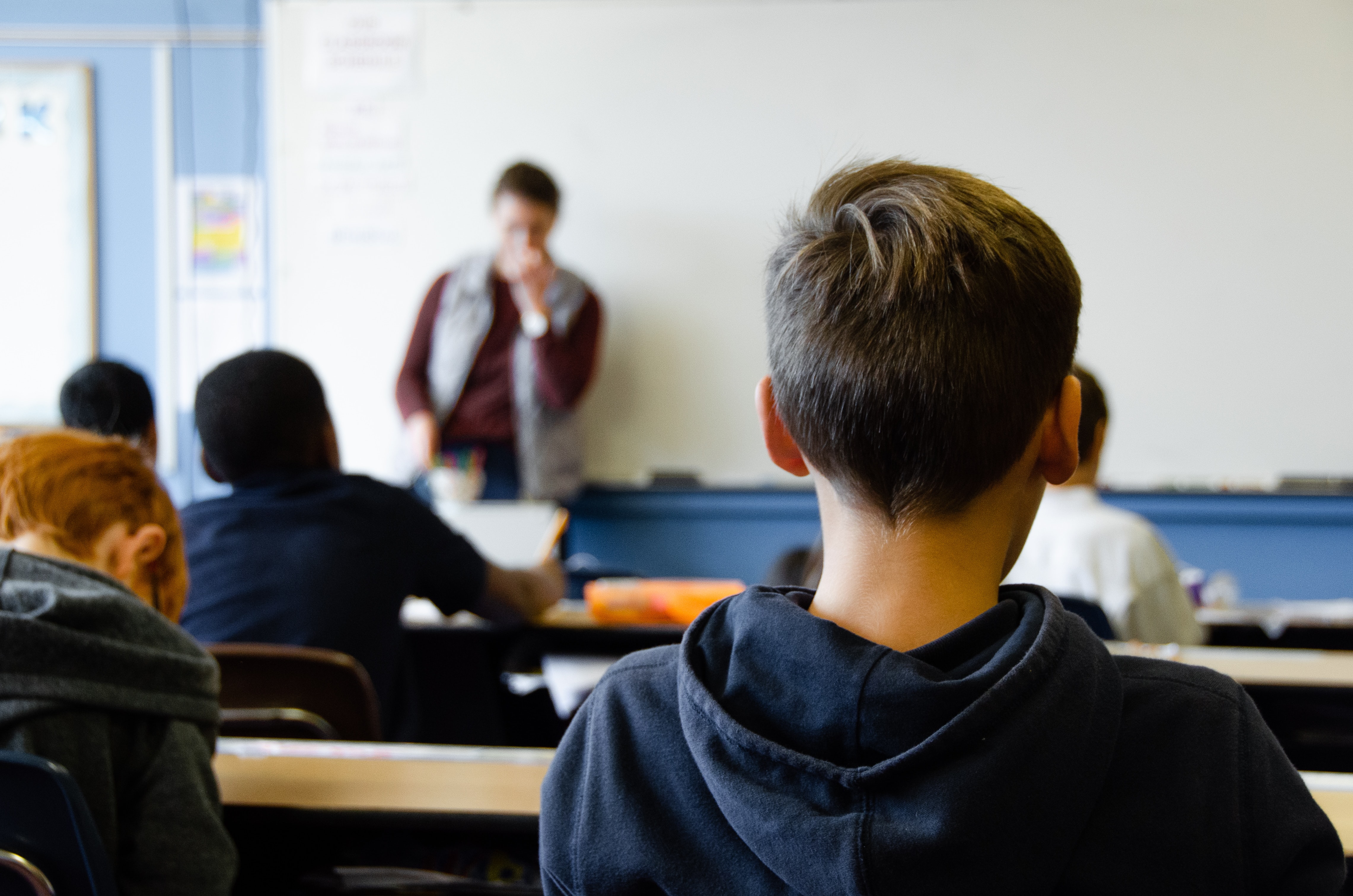 3. Educational excellence: top-rated DFW school district
Burleson's educational system is one of the catalysts behind this fast-growing community's success. Families are drawn to the city's rich offering of top-notch educational assets. With 18 schools serving more than 12,200 students, the Burleson ISD has a track record of providing engaging curriculum to ensure students are college- and career-ready. Burleson also offers higher education opportunities thanks to Hill College through which students can earn certificates and associate degrees. The college also partners with Texas Tech University to afford students the opportunity to further complete their bachelor's degree. Burleson is also home to a branch campus of Texas Wesleyan University.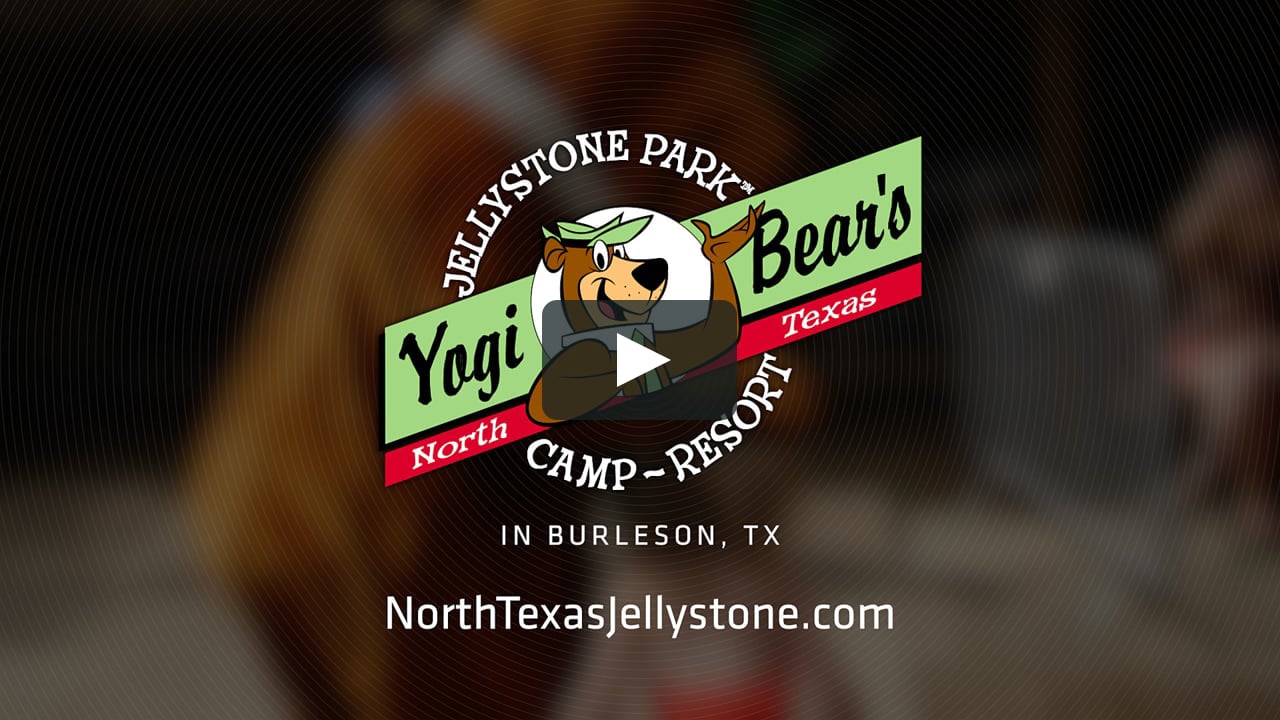 4. Because who doesn't love Yogi Bear™?
"Smarter than the average bear and always in the ranger's hair!" Remember Yogi Bear? Well, you can spend time with Yogi Bear and Friends at Burleson's North Texas Jellystone Park™. Fishing, hiking, campfires, and s'mores are just a few things you can enjoy with the help of the beloved and enduring Hanna-Barbera characters. Situated on 114 acres in Burleson, the Jellystone resort experience offers RV sites, cozy cabins, and the chance to sleep under the stars. Endless memories are just waiting to be made at this unique family fun resort that has a little something for everyone! From gem mining and laser tag to scavenger hunts and "Hey, Hey, Hey" rides, there is a range of activities for every age! You can also visit the Pirates' Cove Water Park next door to Jellystone!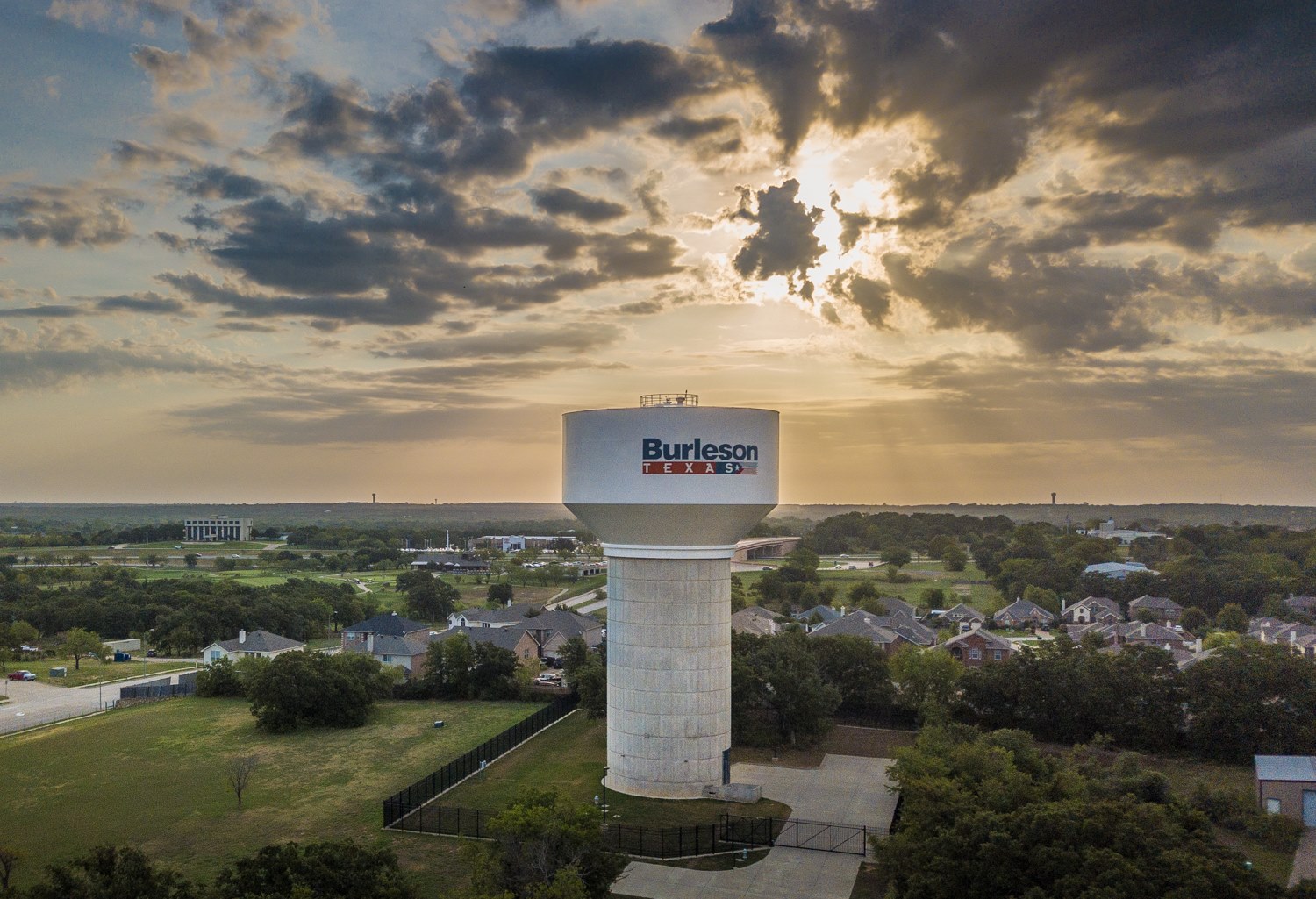 5. Old Town: Yesterday meets today in Burleson's downtown
Shop, dine, and unwind in Burleson's "Old Town," the site of the town's historic train depot. Shop unique finds, dine on tasty fare, and enjoy a wide variety of fun events in this walkable cultural center where creativity, energy, and diversity abound. Grab a burger and chili cheese fries at the iconic Grumps Burgers or enjoy some savory Thai, Mexican, or made-from-scratch homestyle selections at diverse dining establishments. While you're in Old Town, get a glimpse into Burleson's past at the city's visitor center and museum. Step into yesteryear with a tour of the bright orange Interurban Express Motor #330 Rail Car and the crimson and red Parlor Car #411. Special events celebrating music, art, and history round out the hallmarks of this charming community gathering place.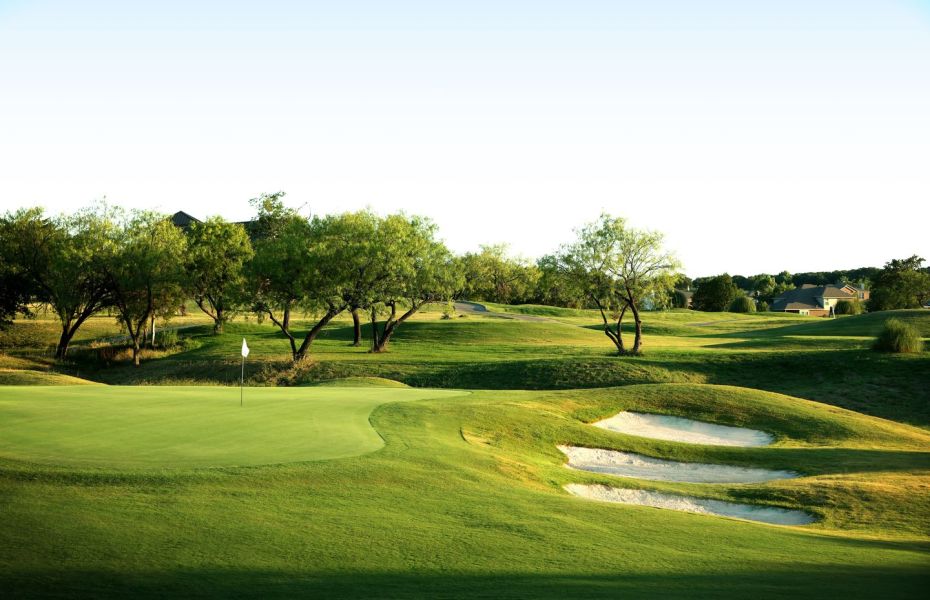 6. Enjoy 2 golf courses in Burleson
If golf is calling and you must go, you won't have to go far if you live in Burleson. That's because Burleson is home to two dynamic courses: Hidden Creek Golf Course and Southern Oaks Golf and Tennis Club. Owned and operated by the city of Burleson, Hidden Creek offers 18 holes of challenging fairways that wind through oak and mesquite groves. Trees line the fairways of every hole and natural features demand thoughtful and strategic play. Refine your skills further at Southern Oaks where the scenic 18-hole championship course weaves through mature oak and pecan trees and crosses through an existing creek. Open fairways and lightning-fast greens set among grand live oaks and rolling terrain ensure a golf experience that's as memorable as it is challenging.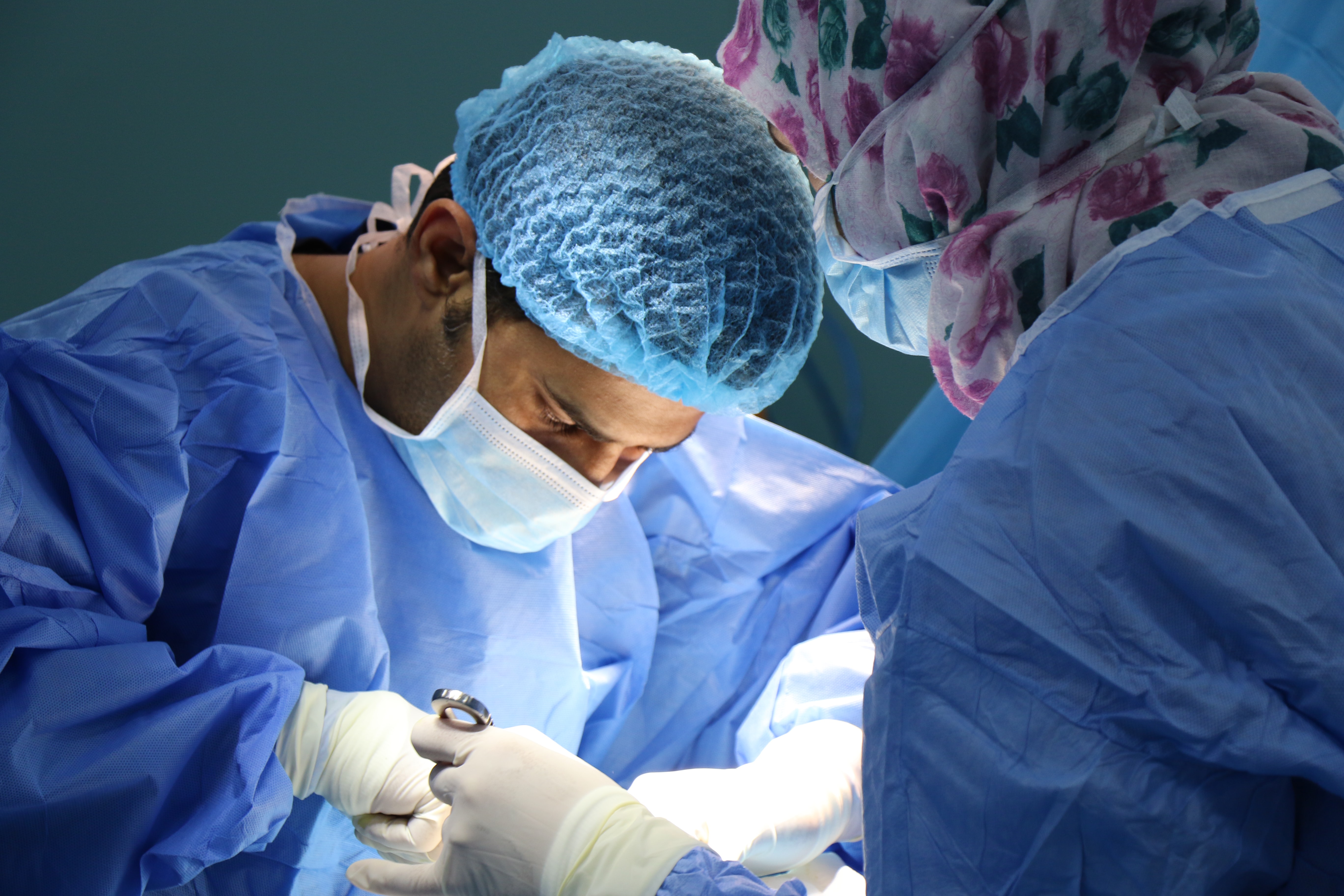 7. Medical Facilities - Burleson hospitals, clinics and more
Proximity to medical facilities provides peace of mind that is hard to beat. Burleson is within 30 minutes of at least six hospitals, including a pediatric hospital and a trauma center. The community is also home to several medical centers and is only minutes away from nearby Texas Health Huguley Hospital Fort Worth South which opened in 2016. This access to quality healthcare is just one more reason why Burleson is attracting families from near and far.
If you are considering moving to Burleson, you will no doubt be excited by the wide variety of housing options available in the community. We invite you to explore the stunning inventory of John Houston Custom Home residences which can be found across myriad communities including Pinnacle Estates, Arabella, Hidden Vistas, and many more. Whether you are searching for an oversized lot in a spacious, country setting or a close-knit neighborhood with a community playground, John Houston Custom Homes offers a rich array of options for your personal preferences and budget.