7 Things to Consider When Choosing Your New Home Floor Plan
Buying a new home is a major decision. In fact, it is likely the biggest purchase most of us will ever make. This commitment will also typically tie us to one location for several years.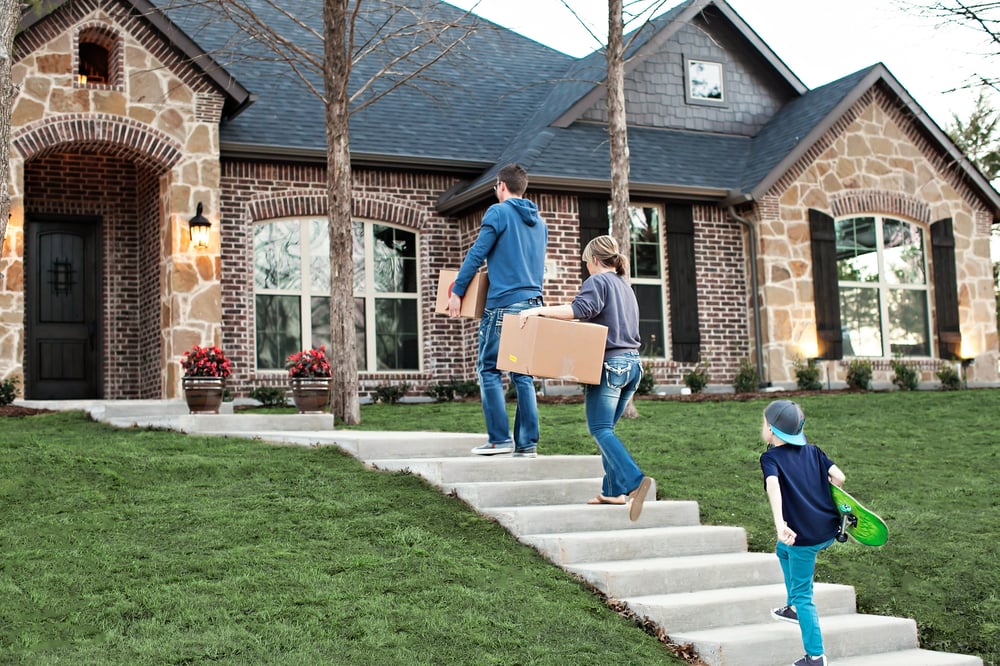 According to the 2018 National Association of REALTORS® Home Buyer and Seller Generational Trends report, buyers expect to live in their homes for a median of 15 years, while 18 percent say that they are never moving. For buyers 37 years and younger, the expected length of time is only 10 years compared to 20 years for buyers 53 to 62 years.
Many industry experts contend that they typically see homeowners relocate every 7 to 10 years.
In other words, no pressure to make the best decision, right?
The good news is that, while it may seem overwhelming initially, finding the right home plan for your needs is possible with some patience, research, and honest self-reflection.
Whether you choose an existing floor plan or design your own, these are some of the critical considerations that will help shape your future home.
What are your lifestyle needs?
Think of this as your starting point.
Do you need a larger house or are you downsizing?

How many bedrooms and bathrooms will you need?

What square footage would work best?

Would you like a sprawling ranch style or a two-story home?

Do you plan to entertain or host guests?

Do you work from home?
Evaluate your current residence and pay special attention to structural and design elements that you might wish to change. Keep in mind that garages, porches, and attics are considered unfinished and are not calculated in the total square footage of your home plan.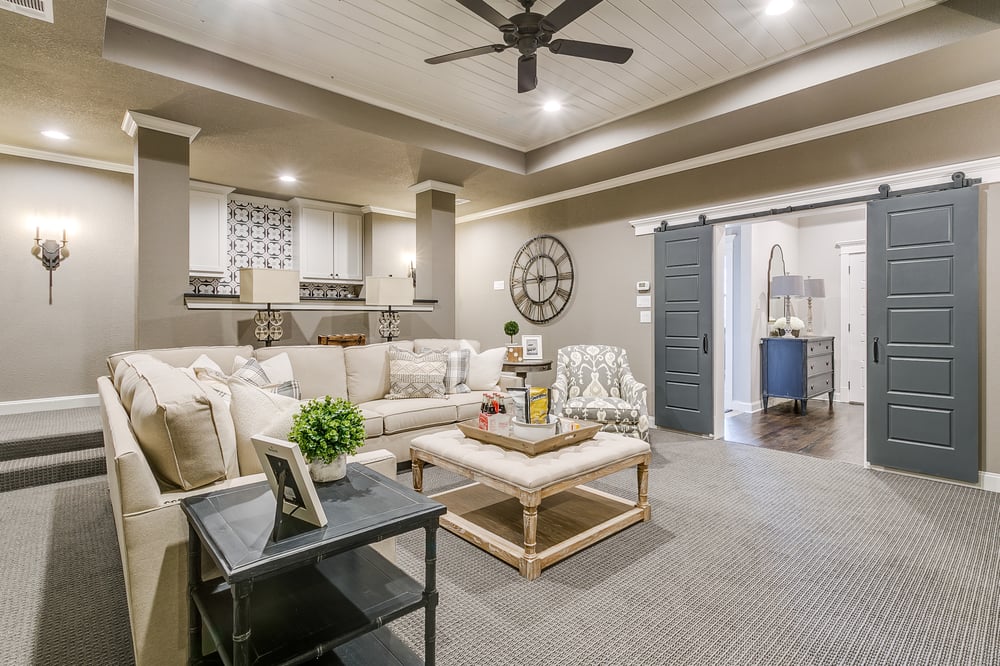 What is your budget?
While your new home "wish list" should be filled with all your favorite things, you must also be realistic when it comes to costs. Talk with your builder to help bring your vision into focus. Ensure that your budget and your dreams meet somewhere in the middle. With diligent planning, a detailed construction contract, and solid communication, you will ensure that your home is not only on time but also on budget. This process starts when you choose your new home's floor plan.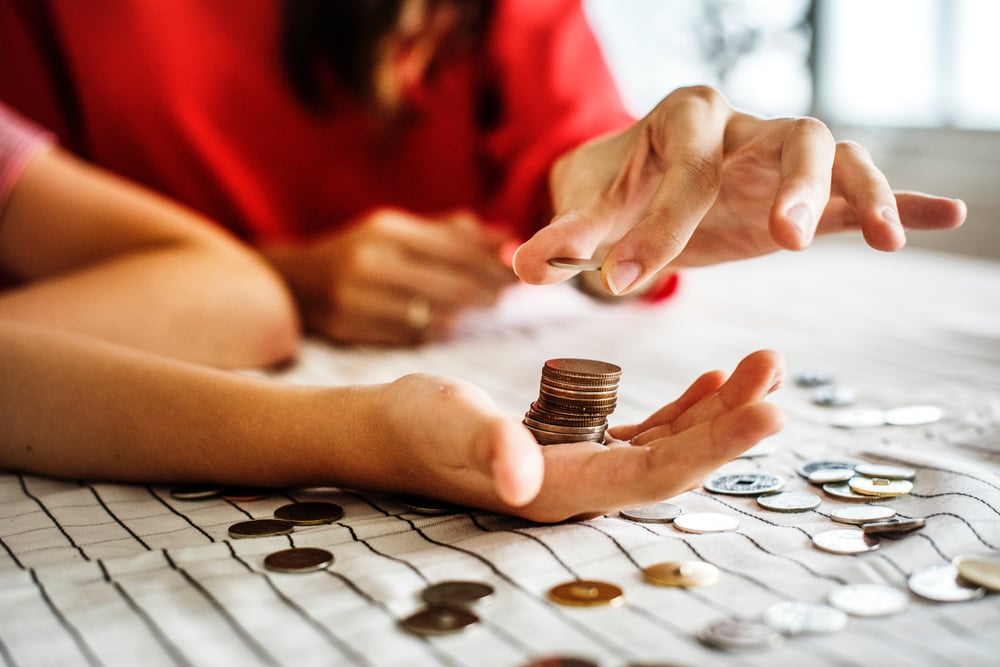 Will you design a custom plan, or will you use or alter an existing one?
This is one of the biggest and most important questions to answer, and there are several solutions. If you desire a completely custom home, you will work with an architect to design every inch of your new dream home. Be aware that this will likely cost significantly more, but in the end, you will have created a space tailored precisely to how your family lives.
On the other hand, there are multitudes of existing plans to choose from. These are often known as "pre-designed home plans." Don't be fooled by this name, however. "Pre-designed" does not mean "cookie cutter." Plenty of options are still possible. While the basic floor plan is typically set, there is usually an array of options that you can choose to incorporate and create your own semi-custom floor plan. Think media room, game room, second master suite, appliances, fixtures, and more.
Additionally, choosing a pre-designed floor plan allows you to preview the finished home by walking through a model home with the same floor plan. If the changes you want exceed what can be done with a pre-designed home, then a "semi-custom or custom" floor plan may work best. This path permits homebuyers to modify an existing plan in more substantial ways, and usually on a larger lot. Focus on plans that come closest to meeting your needs, and then walk through a finished model home, if possible.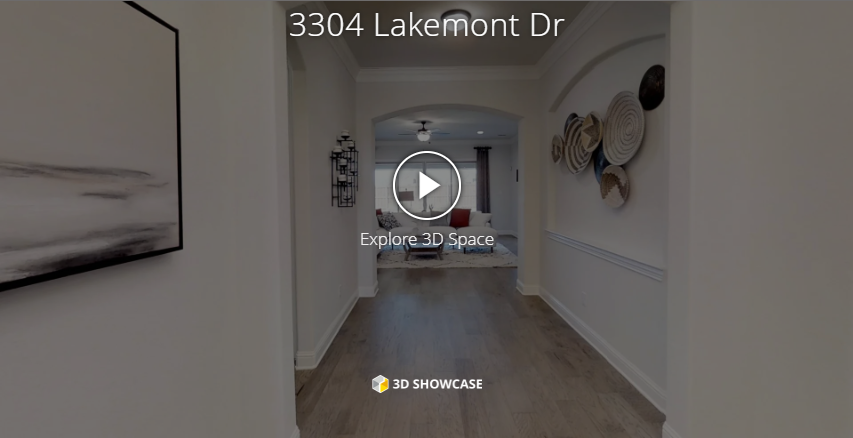 How will form meet function in your home?
Consider the home you are currently residing in and how it functions for your daily needs. What would you change and why? Think about your kitchen, for example.
Is it separate from the living space?

Does everyone spend time together in the living room while you are stuck in the kitchen?
Perhaps an open concept floor plan would help create a more inviting environment as well as make the living space feel larger.
Do you need an island in your kitchen? If you cook a fair amount, extra counter space, additional cabinetry, or upgraded appliances might come in handy, as well.
Another unique feature that more homebuyers are requesting is a laundry room connected to the master suite.
Not only does this add efficiency to the laundry process, but it also helps diminish washer and dryer noise.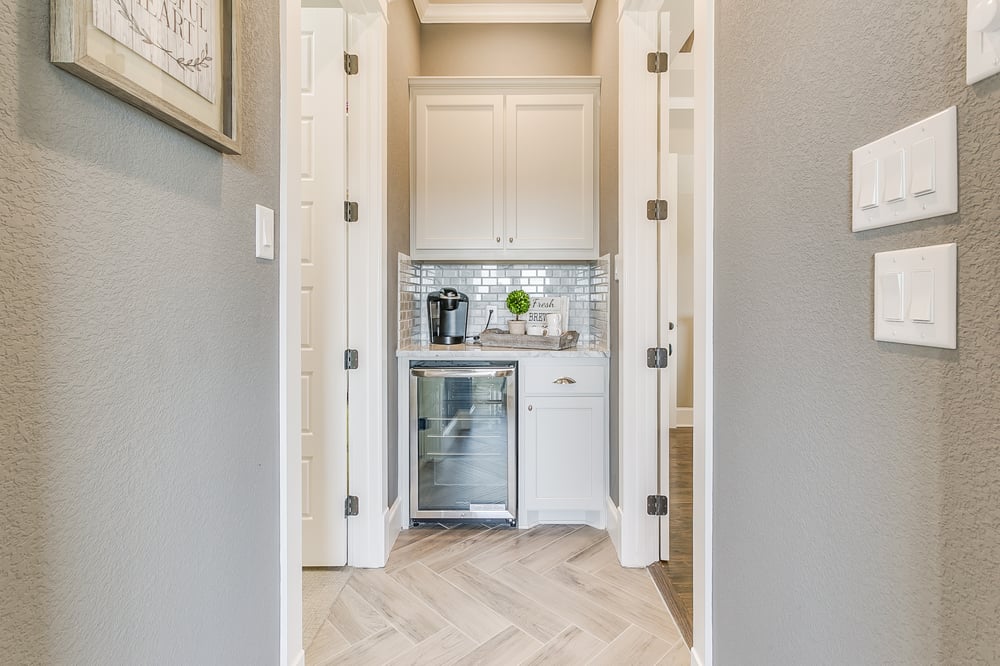 What amenities do you envision?
Time with family and friends can be greatly enhanced by a media room, game room, bonus room, or simply expanded space to enjoy one another's company. If you do a lot of entertaining, extending your living space to include the outdoors offers a wonderful way to create an al fresco setting for unwinding after a busy week or during special occasions. Consider whether your backyard would be suitable for a pool, hot tub, or outdoor kitchen and patio. Even a simple fireplace or firepit and comfy seating space will take your outdoor space to the next level. When you are selecting your new home's floor plan, consider what options you might have available not only inside, but outside, as well.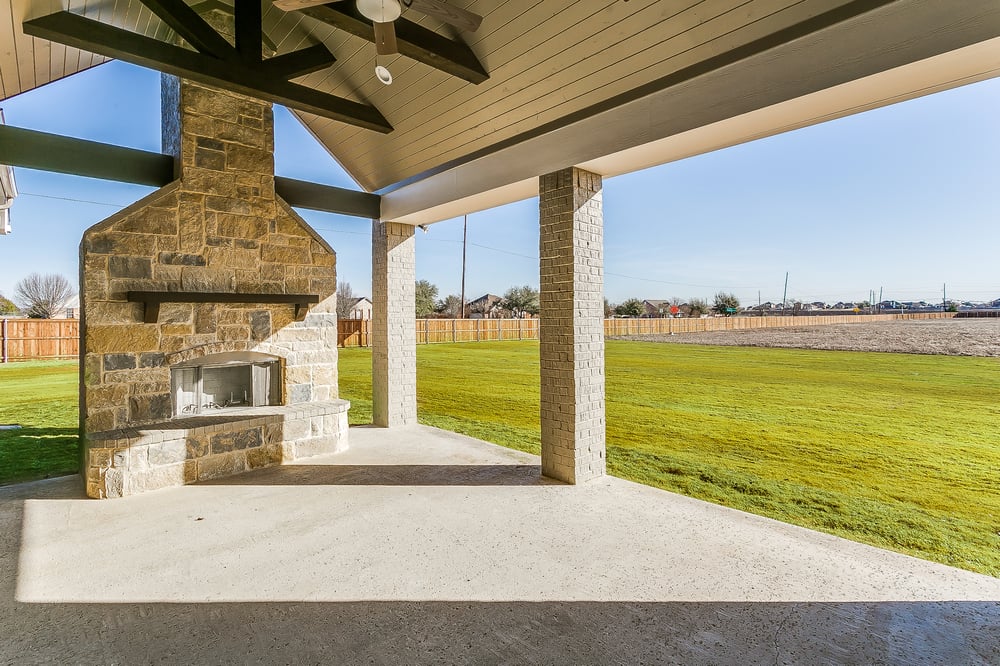 What will you need in five to 10 years?
No one can see the future, but this is an important question to ask.
Is there a possibility you might eventually expand your home as your family grows?

Are you an empty-nester?

Is there a possibility that older parents might live with you in the future?
Depending on your answers to these questions, you may want your floor plan to incorporate a second master suite or single-level design rather than a multi-level plan with stairs. Ultimately, your goal is to build a home that will suit your family's needs long after you sign on the dotted line.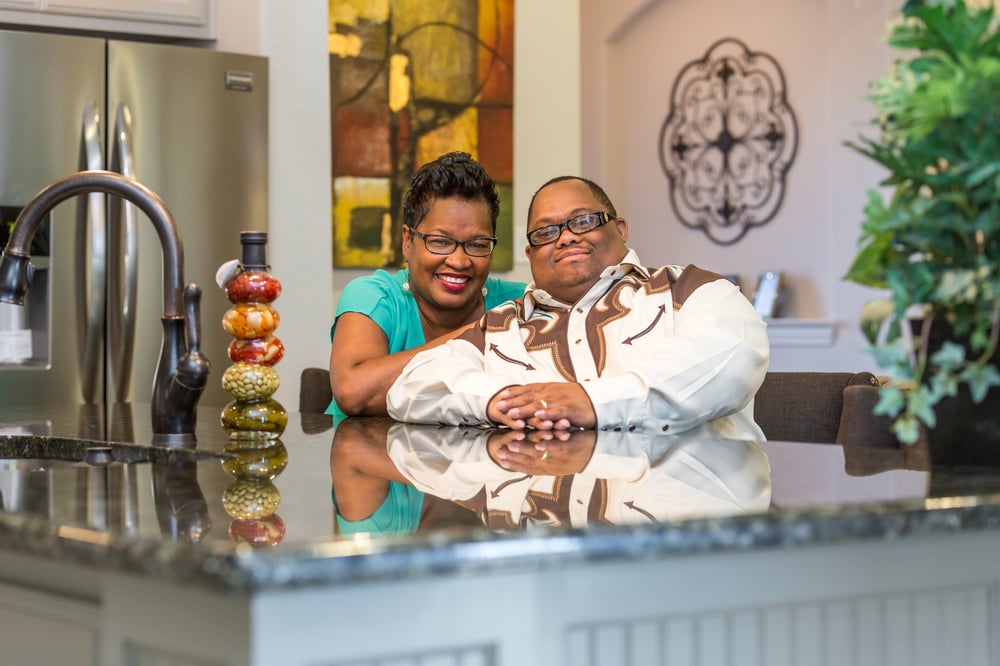 What is your design style?
When selecting just the right floor plan for your needs, consider your furnishings, décor style, and spatial preferences.
Are you drawn to modern, traditional, or contemporary styles?

Are you more at home in wide open, airy spaces or do you enjoy a little more walled-off privacy?

Do you crave sleek lines or edgy detailing?

Formal or casual?

How will your furnishings mesh with your new home?

Will you be utilizing existing elements or ordering new furniture and accessories?
Be sure to take measurements to ensure that seating areas and furniture placement complement a room's dimensions. Other considerations include how windows will impact natural lighting in the home, whether you need a formal dining room or not, and whether you would like rooms to flow in a coordinated way or with more distinct designs. Your sense of style will also factor into your choice of exterior. Popular styles include Colonial, Craftsman, French Tudor, the modern farmhouse, and more. Which elevation resonates most with you?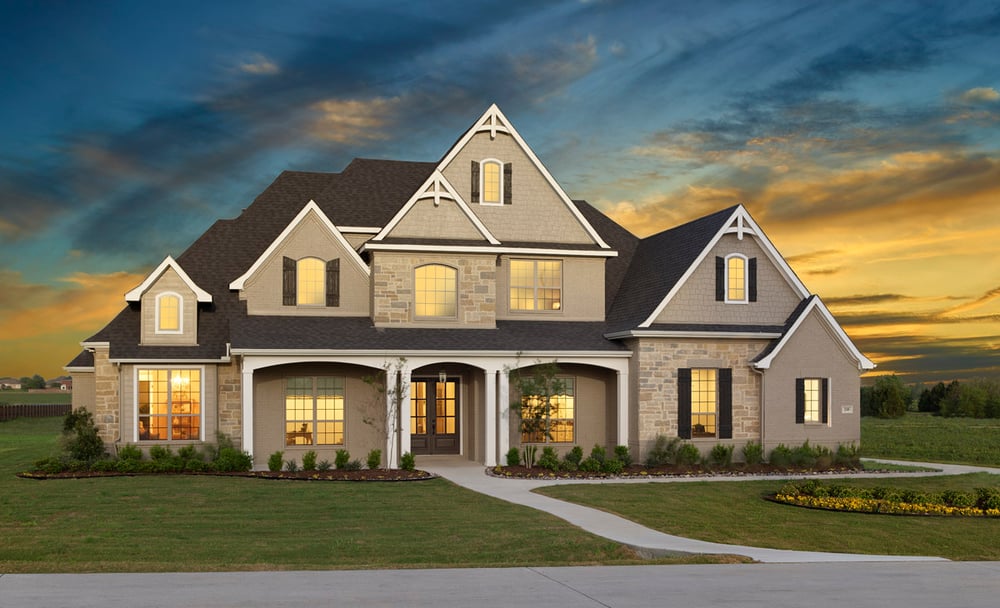 Final thoughts …
At the end of the day, your floor plan is the most important component of your new home. It will serve as the foundation for everything else to come. Consider talking with a professional to ensure that the plan for your new home accommodates all your unique wants and needs. Because when the construction process ends, your home is where your story begins.
Contributing Sources:
Rob Poole, Sales Manager, John Houston Custom Homes, Red Oak, Texas
Clinton Marsolek, President/Architecture Director, Keystone Home Design Studio, Dallas, Texas