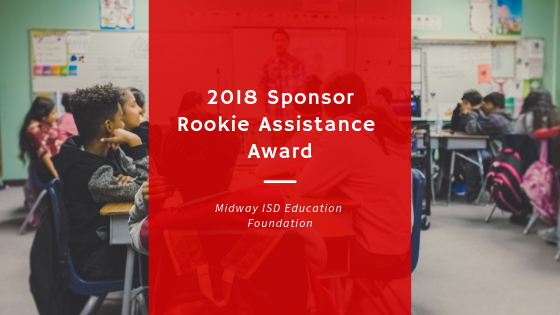 For new teachers, an empty classroom holds a world of possibility. As they are quick to learn, those bare walls can demand major investments in time and money.
It's no secret that teachers spend a great deal of personal money on classroom supplies – industry studies suggest educators spend an average of $400-$600 each year on such materials. For new teachers with no acquired supplies, this amount can easily be more. For first-year teachers, it can be a real challenge to decorate a new classroom.
John Houston Custom Homes understands the importance to provide these new teachers with the supplies they need to get their classroom started. The children of our community are inspired to learn more and do more through the teachers that encourage and lead them along the way.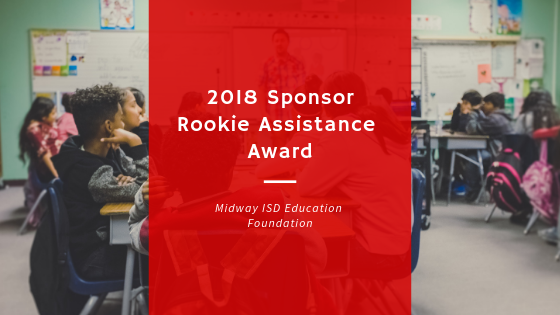 John Houston Custom Homes is happy to be the 2018 sponsor of the Rookie Assistance Award for the Midway ISD Education Foundation. The Midway ISD Education Foundation provides a $150 reimbursement for each first-year teacher to use as needed to purchase classroom supplies.
We wish the new teachers at Midway ISD the very best this year as they embark on the enrichment of the bright young minds in our community!