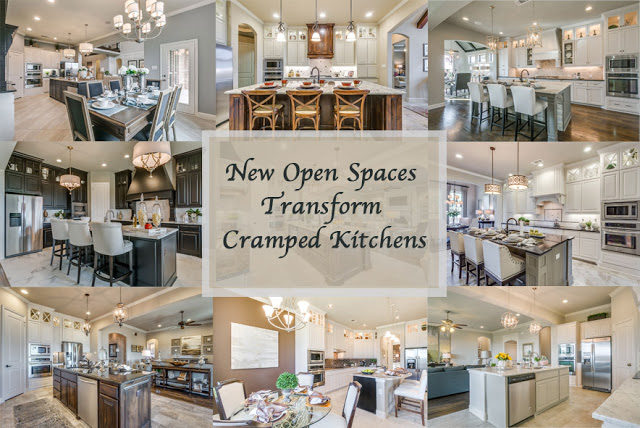 Many homeowners prefer closed concept kitchens for many reasons such as privacy. Other's may differ in opinion and prefer an open concept kitchen due to the feeling being cramped or even claustrophobic in their home. Today on the blog, we are going to talk all about open concept kitchens and how they transform a home.
Let's take a closer look!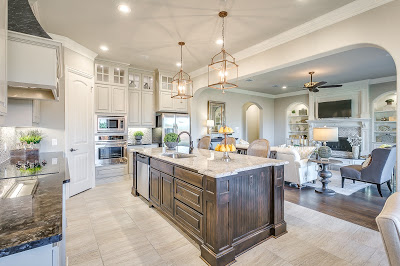 (Model: South Pointe)
What makes an open concept kitchen?
When you step into an open concept kitchen, you will not only notice the obvious (Being "open") but you may notice a few other details. First the placement of the pantry is typically located in the kitchen, but off to the side not to be separated but also not the main focus in the kitchen.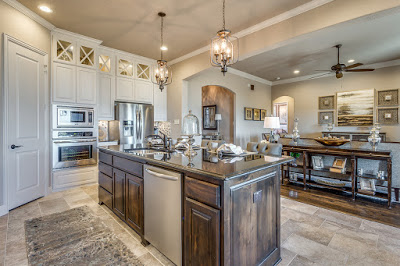 (Model: Springfield Lakes)
In an open concept kitchen, you may also find quite a bit of cabinet space and high ceilings.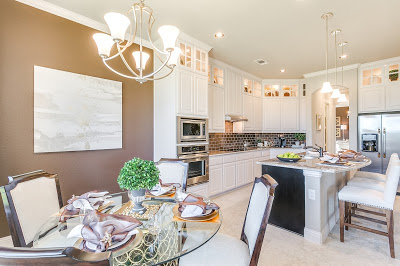 (Model: Autumn Run)
Most open concept kitchens have a significant amount of counter space that helps the overall flow the rooms nearby. Take for example, having an island can serve as a transition piece that connects the kitchen with the dining room and the living room. This makes it much easier to facilitate conversation in your home.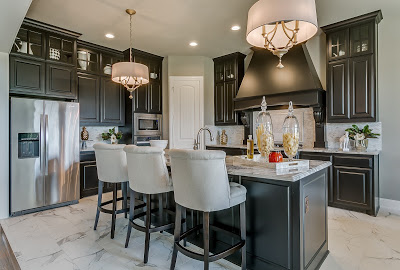 (Model: Calendar Crossing)
Not only does an Open Kitchen encourage conversation, it also invites natural sunlight in the home that would not be possible otherwise.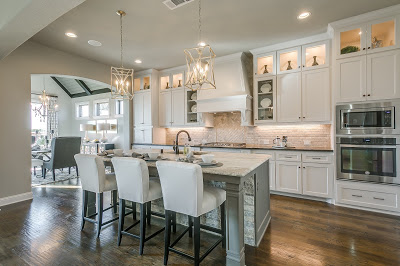 (Model: South Pointe)
In a smaller home, an open kitchen, can assist in making the floor plan appear larger than it actually is.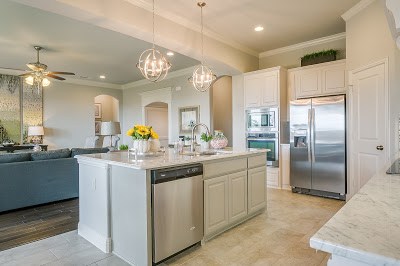 (Model: The Cove at Northgrove)
At John Houston Custom Homes, we love creating custom open concept kitchens in our homes.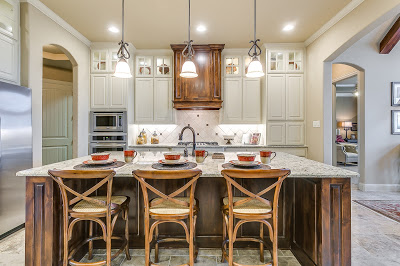 (Model: Summit Estates)
With the kitchen being the heart of the home, we can all agree that designing this space custom to your needs is key to building lifelong relationships.
Build your story with us!