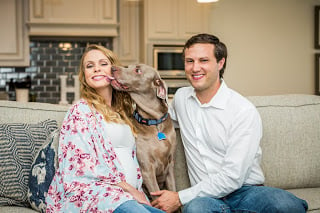 First, only buy what you can afford. When buying a home, it is imperative to fine tune your budget. Take time to sit down and calculate what you need to save and what you can afford. Even though you may get approved for more than you expect, it does not necessarily mean that the home will be a good fit. It is also very important to make sure that you pay off debt and that you have a good credit score before getting started on this process. Generally, a credit score of 720 and up is considered good.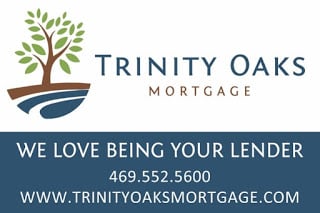 Finding the right professionals to help you in your home buying process is a major key when it comes to ensuring that everything runs smoothly. Buying your first home can be very exciting but making sure that emotions do not factor in with decisions can be avoided with the right help. Consider what type of help you will need. Look for credible real estate agents, mortgage brokers, builders, loan officers, title companies, and even inspectors. Don't be afraid to research and find the right professionals!


Attending homebuyer seminars locally can help inform you and get you connected with the right professionals. Trinity Oaks Mortage is hosting a FREE Homebuyer Seminar on June 22, 2017, at Mo & Hari's Italian Bistro in Midlothian, Texas. Check-in for the event starts at 6pm and it is a wonderful opportunity if you are in the area. Register here.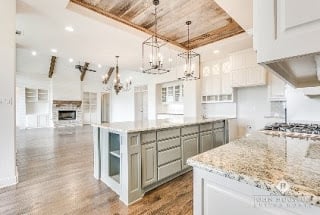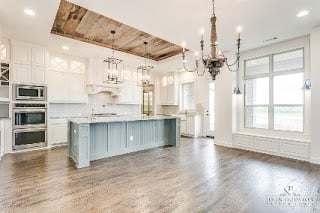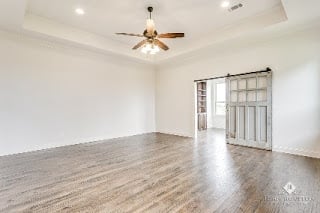 One of the most exciting elements when you begin searching for or building your dream home is to evaluate what is most important to you. Things that you will want to determine are location, neighborhoods, school districts, what size home you need, how many bedrooms are needed, and even upgrades that can be added to make your home more special. The Team at our Design Studio is there to help you every step of the way. The home above is just one example of the endless possibilities to make your dream home a reality.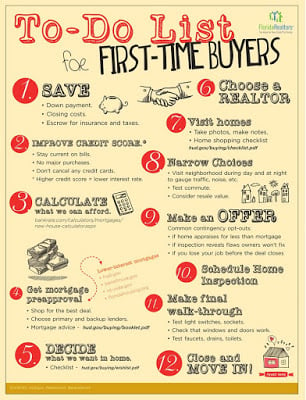 Understanding the initial and closing expenses is an important factor that is often overlooked due to all the excitement. Don't be afraid to create a to do list and cost sheet! This will help you gain a better understanding of the costs that are required from start to closing. It never feels good being blind-sided by costs or not having enough funds to follow through with your purchase.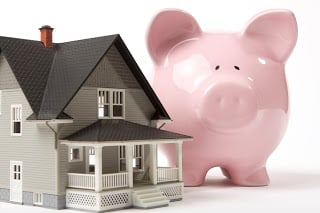 And last but not least… every penny counts! If you have not already, get in the habit of saving. This will not only set you up for success, but it will also allow you to sleep peacefully at night. There is no greater feeling than knowing that you are prepared for the unexpected.