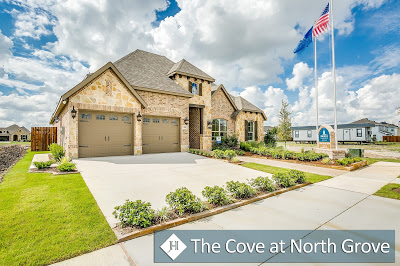 The Cove at North Grove is one of John Houston Custom Homes newest Waxahachie communities. Phase I has just been completed and now Phase II is in progress. This brand new 1,200 home master planned community is located in the heart of Waxahachie and is thriving with the amount of growth around it. The Cove at North Grove is surrounded by retail stores, restaurants and the highly acclaimed Waxahachie ISD. It is slated to have an easily accessible children's playground, park, pools, picnic areas, pond, and over 5 miles of walking and biking trails. Whether you want to spend your evening in with your family or out exploring the neighborhood, you will come to know this new community as your own oasis. Visit The Cove at North Grove for more information.

Why live in the Crape Myrtle Capital of Texas?

Known nationwide for its numerous blooming Crape Myrtle trees, Waxahachie is one of the fastest growing small towns in Texas. It is very unique and has won the hearts of it's residents. Waxahachie is filled with new residential and commercial developments. Businesses that have been in this small town for years have found themselves renovating as they continue to grow with the city. Check out this video from Economic Development that showcases why Waxahachie is uniquely better.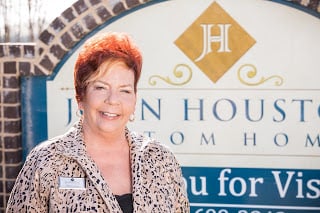 Interested in this wonderful community? Meet Dianne Jones, one of our seasoned sales professionals. She has been in the real estate industry for 16 years. Dianne loves helping first time home buyers find their dream home. She also loves seeing open fields turned into new communities within a year. Dianne is ready to provide you with exceptional customer service and place you in the home of your dreams. Contact us today online or call 866-646-6008.