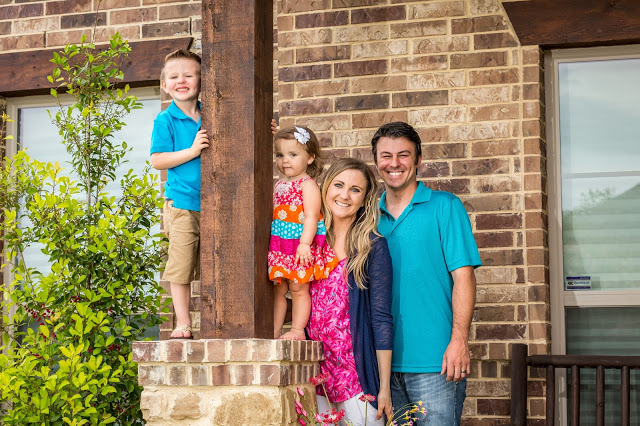 "Having children changes your perspective on what's important in more ways than one. For years, we felt content with our home and the community where we lived. After having our kids, things we had never discussed became major topics of discussion. Things like, 'Where are the best schools? Is this enough space for our kids? Is this the safest of neighborhoods for our kids to play?' The list went on and on.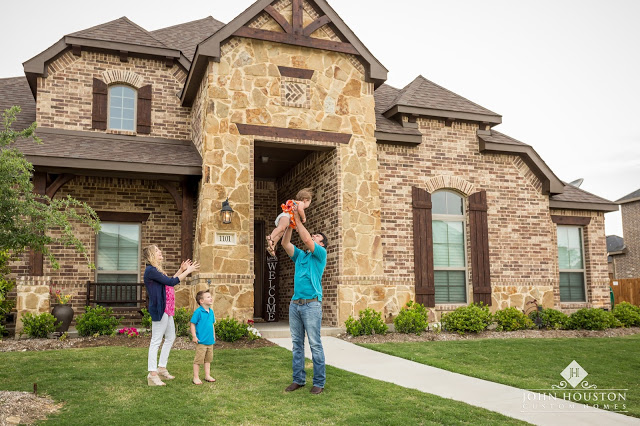 While discussing these things with a friend and John Houston Custom Homes owner, she pointed out that everything we were looking for could be found in any John Houston Custom Homes community including the one where she lived. While we weren't 100% ready to make the leap into buying a new home, after viewing an available home and meeting our sales manager we couldn't have been more impressed.

From start to finish, our sales manager kept in contact with us, answered any questions, and keeping us informed of the process so there were no surprises. We truly felt like he (Rob Poole) cared and that our concerns were his. To this day, we feel like we have made lifelong friends in our sales team.
The quality of our home has far exceeded our expectations. We are happy to have everything we had wanted and more all within an amazing school district. While we feel like we have found our forever home, there is no doubt that if we had to go through the homebuying experience again, it would be with John Houston Custom Homes."
We are so excited that the

Wood

family found the home of their dreams. To view information on our

available homes

andcommunities, check out our

website. For more on the wonderful Midlothian ISD, the school district that the Wood's mentioned, take a look at their

website. Build your story with us today!