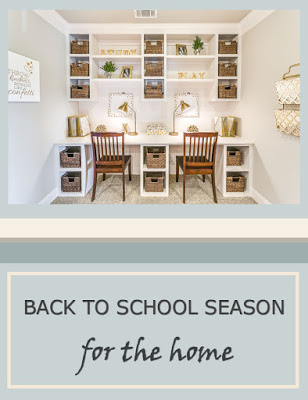 Many of you have young children and college students that have already gone back to school or are preparing to shortly. These few tips will help make the transition from summer into the school year, much smoother. Take a closer look!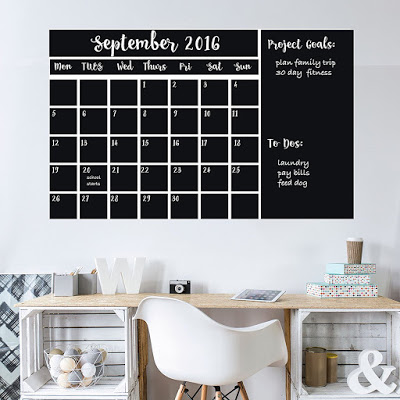 First, get back on a routine. It is common for students to go back to school exhausted simply because their bodies are used to staying late and waking up a few hours later than normal. You may also find it helpful to create a schedule that makes it easier for you and your student to re-adjust to the new hours. Now that your student will be busier with school, it is important to make sure that responsibilities and chores are not forgotten.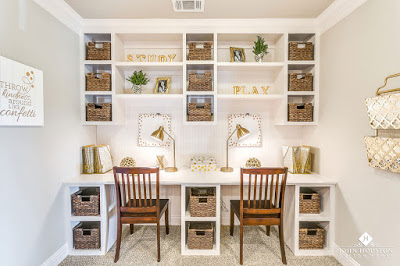 Next, if you haven't already, create a workstation where your student can be creative as well as focused. Getting back in the swing of things can be difficult as it is, but it can be much harder to concentrate on homework if there are a lot of distractions. A clean, organized workstation will help you both feel more put together and prepared for future assignments and tasks. Click this link for a few of our favorite desks.
Last, but not least, organize your pantry in a way that makes it easy to pack lunches and snacks. We all know the feeling of having to throw a last-minute lunch together before running out the door. Having your pantry organized will help minimize the added stress early in the morning. After you make your grocery shopping trip, place everything that you intend to use for lunches in one area, making it easy to grab and go in the mornings!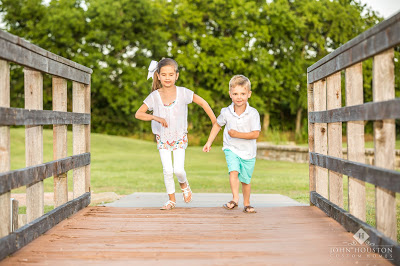 With these few tips, you and your student will be on track to have the best school year yet! See you next week!