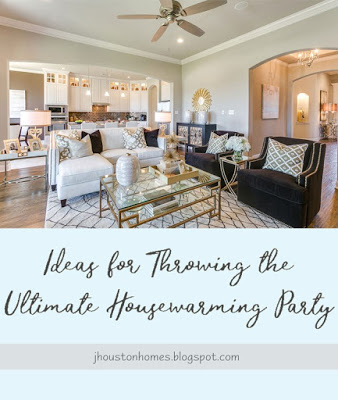 There is no greater feeling than getting settled in into your new home and finally being able to enjoy it. What better way to celebrate your new home, than with a housewarming party? Now I know what you are probably thinking…..That is way too much work, no thank you! Take a look at these ideas [in order] to help make your party stress free and successful.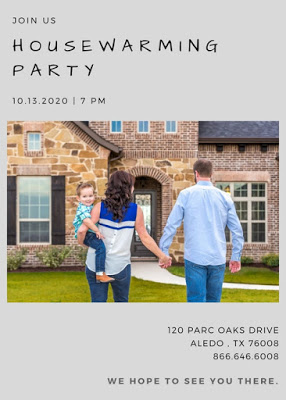 First, set a date and a time that works best with you and your guest's schedule. Typically weekends will be your best bet for a party. Also, make sure that you set a date at least 2 to 3 weeks out so that you and your guests can properly prepare. When your date and time are set, create an invite. There are three routes that you can take when inviting guest. First, send a text with the day and time information, invite via word of mouth, or my personal favorite, use Canva to create an invitation in less than 5 minutes. The invite above took all of 3 minutes to create! It's super easy!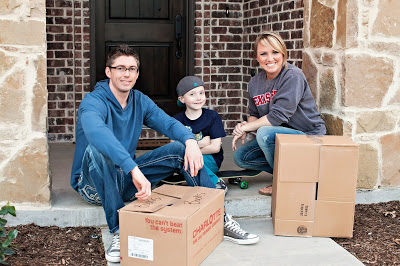 Second, after invitations are sent, take some time to make sure that your home is in tip-top shape. Depending on how settled in you are, you may still have a few boxes laying around and even a few belonging that still need a home. Make sure to set aside ample time so that you are not scrambling to clean at the last minute. How many of you are famous for doing this?
On the day of the party, don't forget to make sure that pets are properly secured. We would hate for there to be mishaps with guests coming in and out of your new home.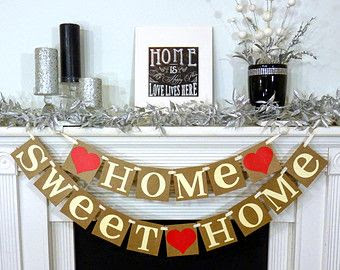 Now for the fun part, decorating! Decorating can be fun but rather expensive if you do not have a game plan. Don't be afraid to go the simple route on decorations. The simpler the better. After all, your guests will be focusing on your beautiful home!

Next on the list, plan a menu to remember! This can often be the most stressful part of preparing for a housewarming party. Select an easy dish to make (like tacos) and bake a batch or two of cookies. Don't make this step harder than it needs to be!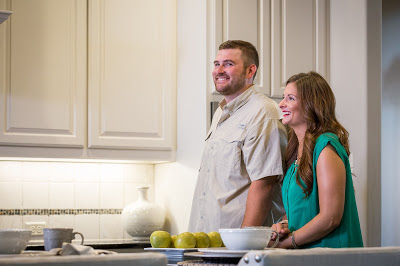 Last but not least, take time to greet every guest. Make you sure set a few minutes aside to speak with every guest and thank them for joining you! Enjoy and treasure every minute of your housewarming party. Remember, you don't get to have these often.
See you next week on The Story!