Any two entities can come together and create a partnership. A great partnership, however, is created when two entities come together with a shared vision. That's the kind of partnership John Houston Custom Homes is happy to have with our preferred lender Trinity Oaks Mortgage.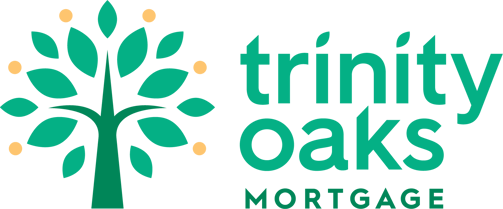 If
you are a John Houston Custom Home owner, chances are some of the faces of Trinity Oaks Mortgage will be very familiar to you. For many years, they have helped our customers fund their dream homes and now as

Trinity Oaks Mortgage, their entire team of s
easoned loan professionals are available to help you in this important part of building your story.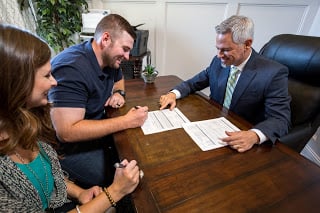 Trinity Oaks Mortgage
is a customer and community focused professional mortgage lender with a proven track record of financial strength and integrity. Their objective is to uncover your financial goals and objectives and create an experience that is easily understood and tailored specifically to your home loan needs. While they have a well-earned reputation in providing their customers support throughout the stages of home financing, they strive to create lifelong relationships that last well beyond the funding of your dream home.
Trinity Oaks Mortgage can help you with many different loan programs, such as FHA, VA and conventional home mortgage loans. They can help inform you on any special programs or grants you may qualify for as a first time homeowner, single parent and more. A friendly loan officer will help walk you through the loan application and what is needed for a pre-qualification. You will then be able to use their phone app to upload necessary documents for the pre-approval, communicate with your loan officer, see your progress and get updates as you go.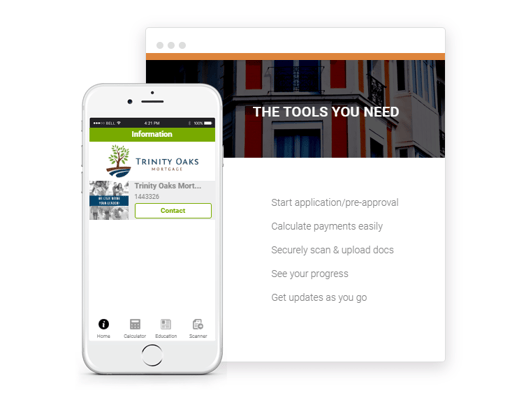 Learn more about their team, explore their easy to use
mortgage resources
, various loan programs, and
apply online
by visiting
www.trinityoaksmortgage.com
. John Houston Custom Homes is happy to partner with a lender that not only shares our vision but is also driven to provide quality services and products to our customers. #buildyourstorywithus #yourhomeyourway #trinityoaksmtg #welovebeingyourlender